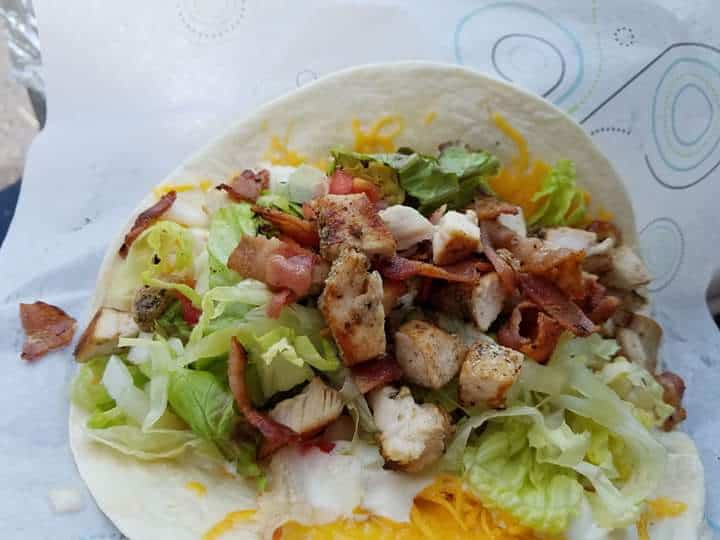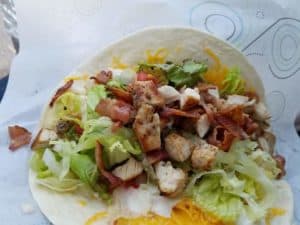 Hello all!
What a gorgeous time of year. The evenings turning cooler with the smell of transition in the air. Our trees working their way to spectacular vistas and the root crops coming on strong. What a gift.
The Bushel Basket Market takes place at the CSB parking lot on the corner of M52 and Old US12 every Wednesday from 2-6pm. Although our vendors try to make it every week, life happens and they can't always get there or get there with what they had hoped for.
Tomorrow it looks like the following vendors will be in attendance and we are excited to be hosting them!
Kapnicks Orchard: last of the peaches, potatoes, beans, nut butters, breads, sweet treats and a variety of apples
Lutchka Angus: heirloom tomatoes, cooking greens, corn, potatoes, eggplant, peppers, onions, summer squash and more
Golden Fleece Farms: hormone and antibiotic free grass-fed beef and whole chickens
Marks Farm:  a huge variety of seasonal veggies from carrots, to onions, greens, radishes and more. Beefalo, pork, chicken and eggs.
Jacob's Fresh Farm Shares: honey, eggs and seasonal veggies.


Compau Familly Farms: sunflower bouquets
Stone Hearth Bakery: artisan bread baked from scratch with no preservatives, hot dog buns, cookies, triple chocolate chunk brownies, fruit breads, 4-cheese pepperoni rolls, 4-cheese habanero Jalapeno pepperoni rolls (two to a package).
Pregitzer Farm: fresh, seasonal veggies including corn, summer squash and zucchini, kale, peppers, eggplant and more
Doug's Mugs: a local potter with beautiful hand thrown mugs, bowls, vases and other very functional wares
Diane Day: delightful bouquets of mixed flowers!
Gerry Gasche: blackberries and red raspberries
Tunks Kitchen: DELICIOUS prepared food cooked on site from veggies and meats sold by our vendors at the market. A true field to fork experience – make the market your dinner stop.
Pat-A-Cakes: gluten free flour mixes and super tasty treats – blueberry muffins, banana bread, peanut butter and chocolate chip cookies, and more


K's Acres: seasonal veggies and fruits
As the market manager, I appreciate you – our patrons – so much. You are the wheels to this vehicle. You help get healthy food on the table and support your local community businesses that work so hard to bring you the best. THANK YOU!
Best,
Emily Griswold
Chelsea Farmers Market Manager