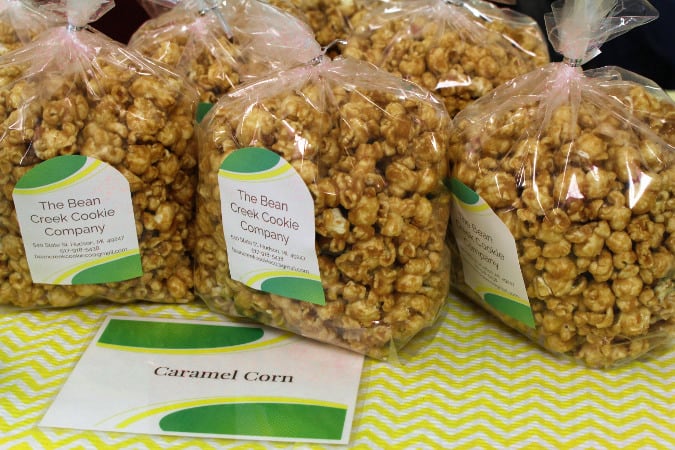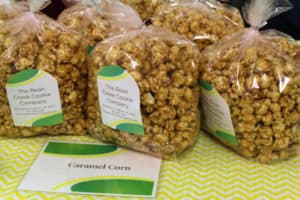 Hello all!
The outdoor Chelsea Farmers Market takes place from 8-1 in the municipal lot adjacent to the library on Park St. There is street parking and plenty of spaces in the lot behind the Purple Rose Theater. Starting in November, the market will move indoors to the Washington St. Education Center – ask us for more details!
Musical guest this week: Dave Boutette! Come on down and listen.
Don't forget about children's Story Time with the library from 9-9:30 next to the market tent AND we have a 4H group raising money with their bake sale!
Our vendors work very hard to bring you the highest quality products when, and in what quantity, they have said. But sometimes life happens and that is just not possible.
Goetz: a large variety of seasonal veggies including corn, tomatoes, greens, summer squashes, cucumbers, mixed flower bouquets and more!
Tantre: certified organic seasonal produce! Lots of variety including mushrooms, fruits, mixed bouquets, melons, heirloom tomatoes and more
Kapnick: honey crisp apples, pears, grapes, sweet breads, fudge, nut butters and more
Brieland Shoultz: heirloom seasonal veggies, eggs, jams
Yum and Crumb: specialty bagels
Dave's Honey: large variety of sizes of local honey and a special cinnamon drink; eggs
Pat-A-Cake: gluten free flour mixes and baked goods
Elysium Bath and Body: handmade artisanal soaps
Debbie's Bead Design: lovely hand crafted jewelry
Doug's Mugs: beautiful and functional hand thrown mugs, vases, pie pans
Affeathermations: hand crafted nature art
Gasche: red raspberries; eggs
Fluffy Bottom: creamery with yogurt and cheeses
Lake Divide Farm: certified organic seasonal produce! ground cherries, potatoes, sweet potatoes, onions, heirloom tomatoes, beets, turnips and more!
Bordine Farm: gorgeous dahlias and snap dragons!
Stone Hearth Bread and Bakery: sweet bread, cinnamon rolls, pepperoni rolls, sourdough, french, cheese bread, cookies and more!
Myer Jam: a wide variety of tasty jam
Merkel Gardens: seasonal veggies, mixed bouquets
Heim: variety of seasonal veggies
Bean Creek Cookie Company: chocolate dipped macaroons, caramel corn, chocolate chip, molasses, savory mixes and more
Thistle Blossom: hand crafted skin care; from salves to boo-boo sticks, lavender linen spray and other carefully created herbal remedy
La Baguette: french bakery with style! tasty baguettes; savory tarts
VogueBooge Soy Candles: a wide selection of different scented candles in a variety of sizes
Two Tracks Acres: sustainably raised beef, chicken and pork along with seasonal veggies
fresh. : locally roasted delicious coffee; whole bean, ground or by the cup!
Thank you so much for being amazing community members and supporting your local farms and businesses! We are SO grateful for YOU and your continued engagement.