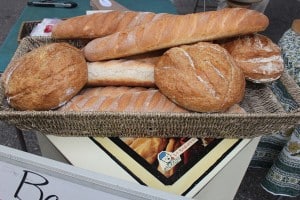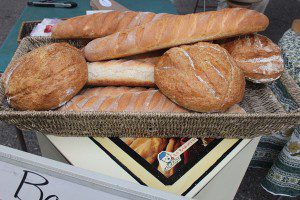 Greetings All
I love the days getting longer and the sun working to fill in all the dark cracks of winter. It is such a gift to enter this time of year to me, and I hope you all feel that way too!
Our market is held at 500 Washington St., in the cafeteria of building 100. We run 9-1 every Saturday between now and the end of March. Each week looks a little different and we are always so grateful to both the vendors who come on out and the consumers (YOU!) who come in support.
There will be plenty of hot coffee, good conversation and amazing goods to take home.
Next week, February 10th you can look and listen for Bill Personke to come jam out some tunes for us!
This week we expect to see:
GOLDEN FLEECE FARM: tasty sustainably raised lamb, beef and goat. Eggs too!
LAKE DIVIDE FARM: organically certified seasonal produce
MYER JAM: old fashioned jam made with love
BRIELAND SHOULTZ: farm fresh eggs, homemade jam, and goat milk soap
KAPNICK ORCHARDS: apples! and apple butter, apple cider, doughnuts, fritters, fudge and sweet breads
LA BAGUETTE: delicious French baking to include madeleines, baguettes, savory tarts, sweet cakes, gluten free chocolate chip cookies and more
VOGUE BOOGE: soy based candle company with a wide variety of sizes and scents
JACOBS FRESH FARM SHARES: local honey! Don't forget to inquire about his CSA shares