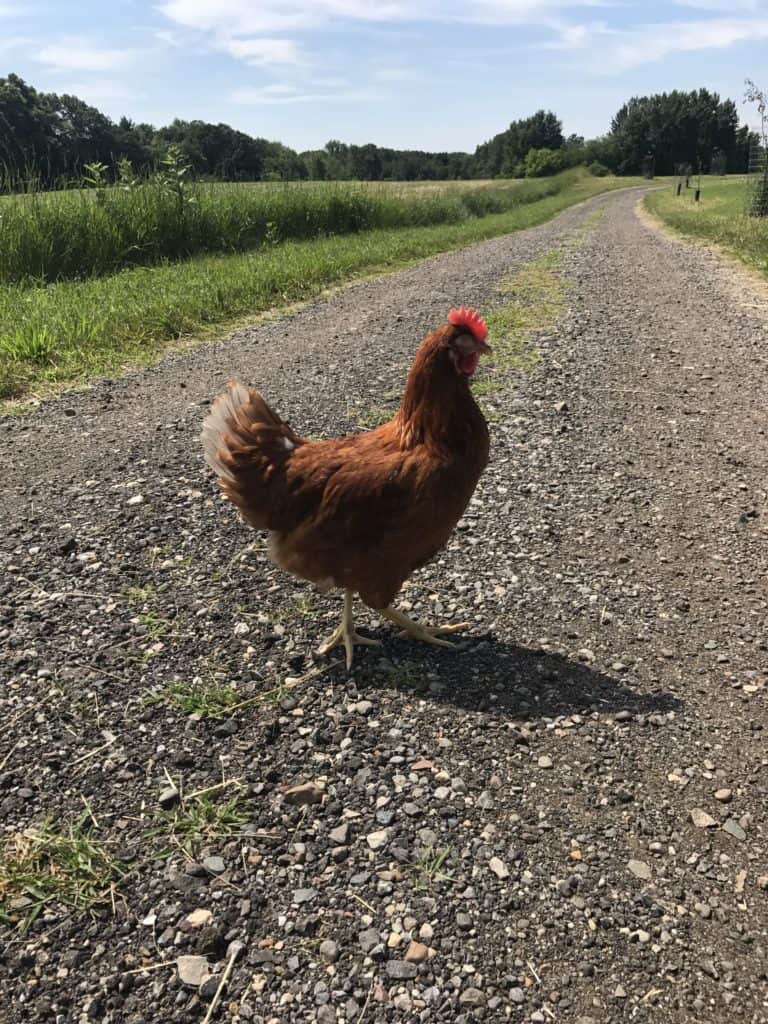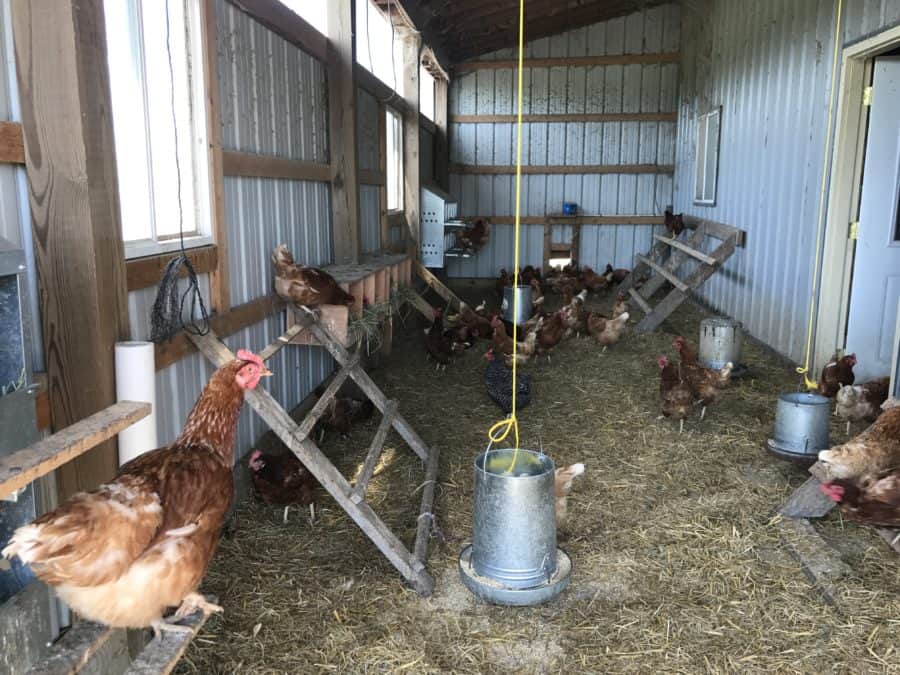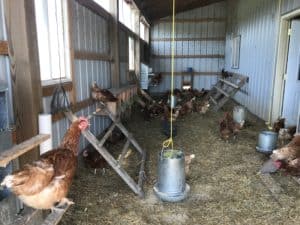 I am so excited that I get to make special trips to connect with the farmers of our markets this year! Over the next month I will be visiting all the fruit, vegetable and meat farms we host at our markets and I couldn't be more pleased with the opportunity to CONNECT. We all have different lenses that carry our physical and emotional selves through time and space. Engaging with this community of hard working, inspiring entrepreneurs in this intimate way opens space for dialogue and understanding. It is through empathy that we can develop real conversations about relation. These families show their passion and drive me to have an understanding of their lives through their actions!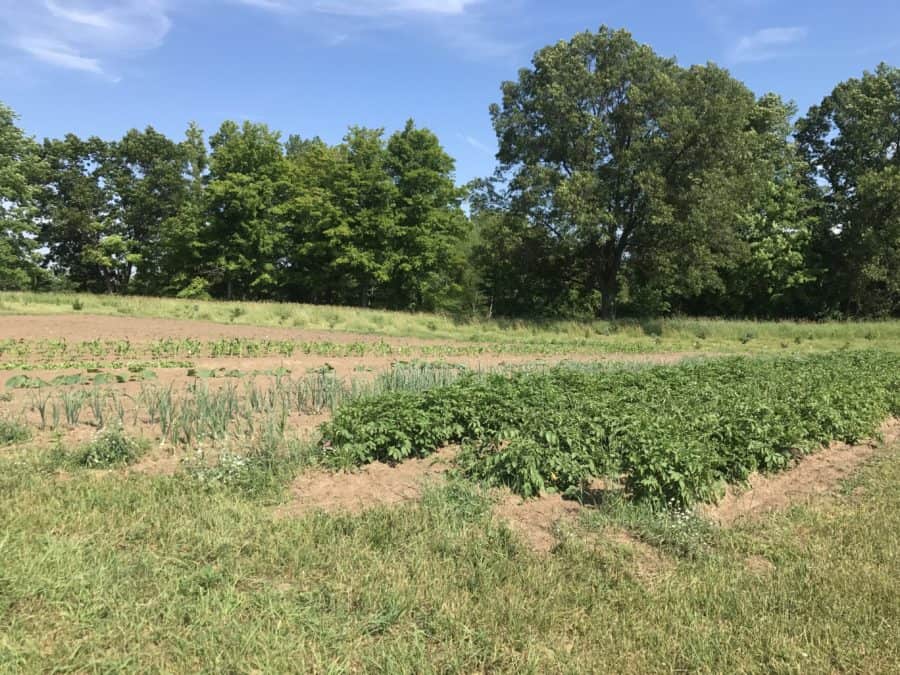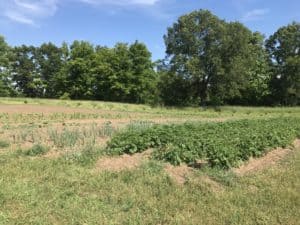 It's a little past 11 am, on a very warm and sunny day, when I arrived to Greg and Joan's property.  Just inside of Washtenaw County and a stone's throw from my own farm, they have about 12 acres of gorgeous land they use to raise seasonal veggies and livestock. Chickens for eggs, meatbirds, geese, duck, turkey, two donkeys and two head of cattle roam the land (phew!).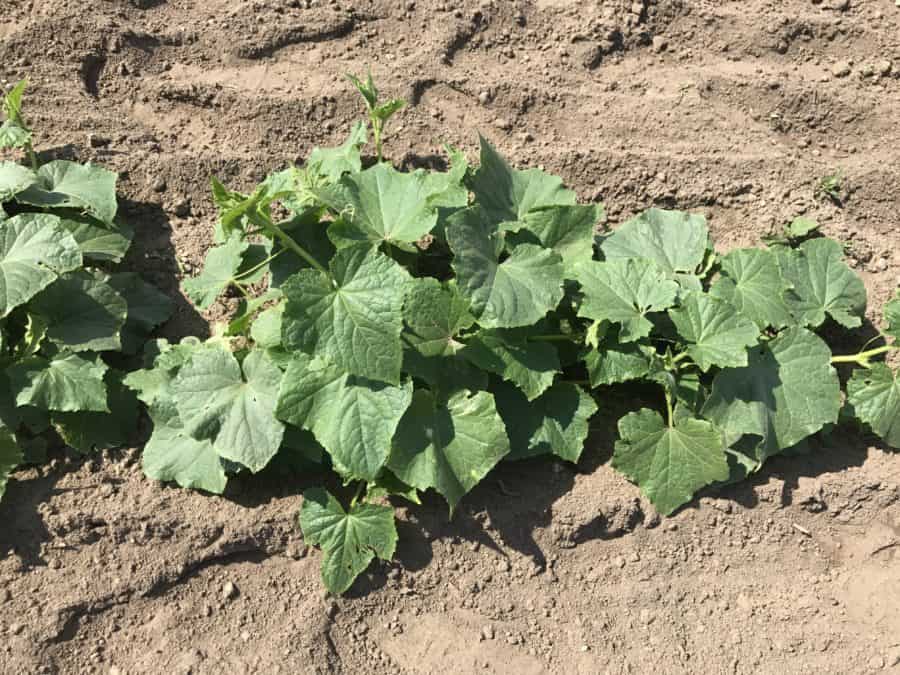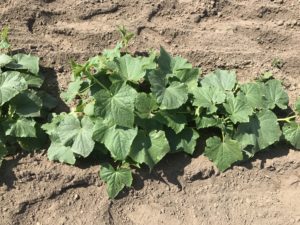 It was CSA distribution day and Greg was cool as a cucumber and very thorough in our tour. The fields were freshly weeded for a meet and greet farm tour the night before and I was impressed with how healthy and happy all the plants looked. Although he and his wife Joan haven't been attending the market for decades (since 2014) they clearly have a green thumb and a passion for growing food. With about 200 head of layers they have their hands full! Most of those girls are Ida Browns as they are great producers. Their gardens consist of most the things that you would expect in a well rounded farm – carrots, tomatoes, summer and winter squashes, okra, potatoes, onions, leeks, garlic and more. They use mostly sustainable practices to keep their food healthy and are even dabbling in some perennial production of fruit for themselves.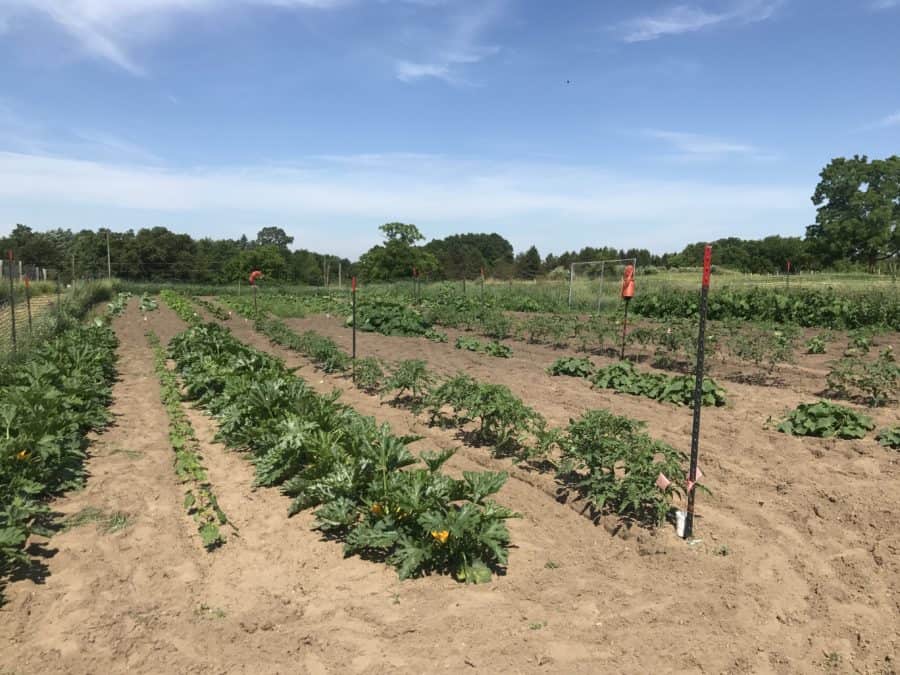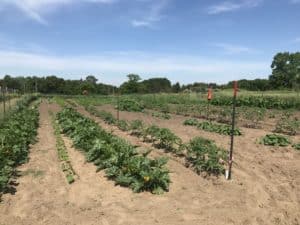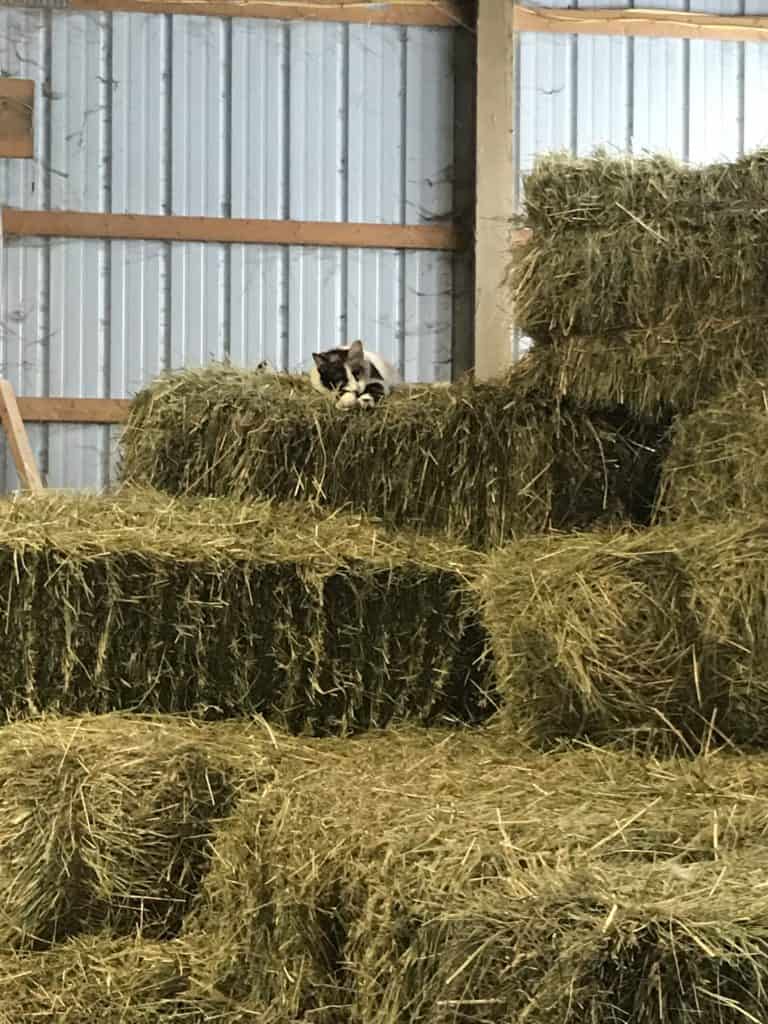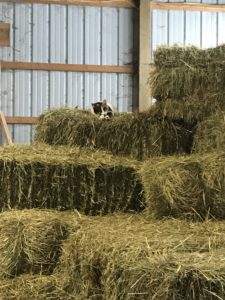 They supply the market with free range eggs, seasonal heirloom veggies, goats milk soap, and jam and are a delight to engage with. You can find them at the Saturday Market in Chelsea and their eggs at Argus Farm Stop in Chelsea. We are grateful for their hard work and efforts in creating a well rounded food shed for Washtenaw County and beyond!