Greetings All!
Looks like the best weather to hold your veggies and produce integrity just perfectly tomorrow! I love the cooler evenings but we DO want the temps to stay above 50 at night for our little summer fruit crops like tomatoes, melons, and peppers.
**Please excuse my continual plugging of this event! I am just SO excited!
Our 7th Annual Farm to Table fundraiser to support the market efforts of our 5 Healthy Towns Farmers Markets is happening August 21st at Robin Hills Farm! You can purchase tickets, volunteer + receive a full meal, or bid at our silent/live auction!

5 Healthy Towns Farm2Table | 32auctions
5H Farmers Market: Farm to Table Event 2022 (signupgenius.com)
5 Healthy Towns Farm to Table Fabulous Feast! Chelsea! Tickets, Sun, Aug 21, 2022 at 4:00 PM | Eventbrite
MARKET
Where: Palmer Commons Downtown Chelsea; 304 S. Main St
Time: 8a-1p
When: Saturdays! Each week through the end of October
Musical Entertainment from 10:30-12:30: Bill Personke! Super supporter of our market space and a fun voice and repertoire of music to boot!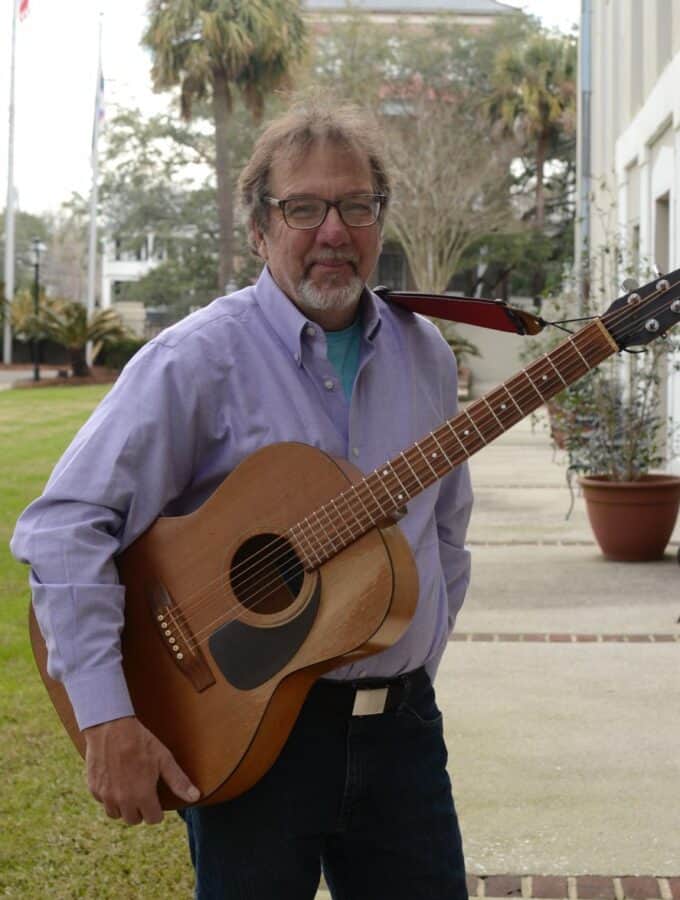 Children's Tent is back this week. Cassidy will be rocking a fun mason jar/salt painting activity!
The line up for vendors is always subject to change last minute and is just a guideline. Come on down to see for yourself just all the amazing humans that create our space! For more detailed information on vendors keep checking the website.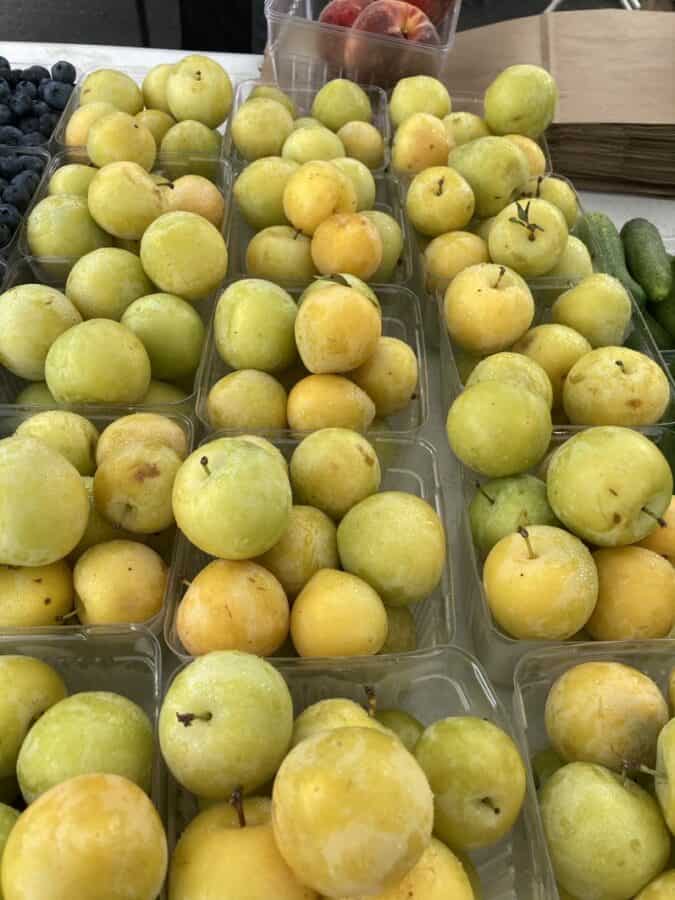 fresh. – sip hot coffee while you listen to tunes..
Seeing Beauty Photography – back Wednesday
Good Neighbor Farm – organic produce
Bordine Farms – back soon
Tantre Farm
Ken Conklin (Maybe)
Sallie's Toy Box – doll clothes
Kapnick Orchards
La Baguette
Grateful Soil Farm -back next week
Fluffy Bottom Farms -back next week
Chamber Spotlight: Chelsea Rotary
Goetz Family Greenhouses
Pola's Pastry (Pauline's Pastries)
Smiling Jim's Low Sodium, Organic Seasonings
Kermit's Pad
Dexter Folsom – back soon
The Roaming Stone
May We Color
Jacob's Fresh Farm
Checkered Flag Chocolates -back August 27th
The Cookie Lady
Bristle's Handmade and Homegrown
Brieland Shoultz Farm
Doug's Mugs
The Jam Man – back next week
Microblossom – back!
Smokey Michigan
Hankra Jewel
Happy Dozen Bakery – back August 27th
Lynn Eckerle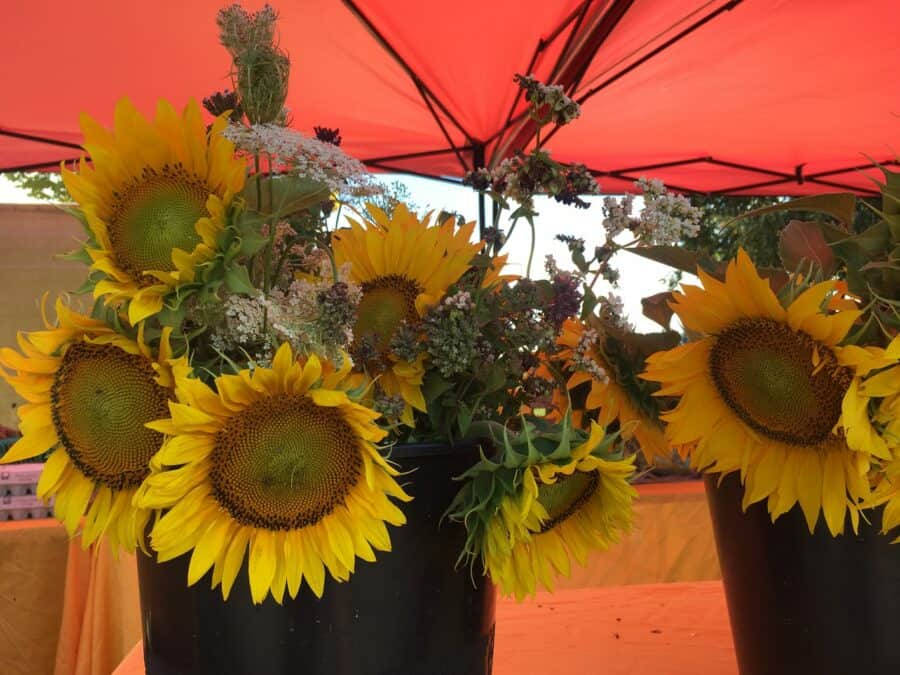 With love, affection and gratitude,
Emily and Robyn