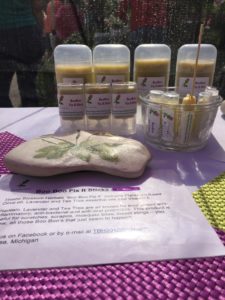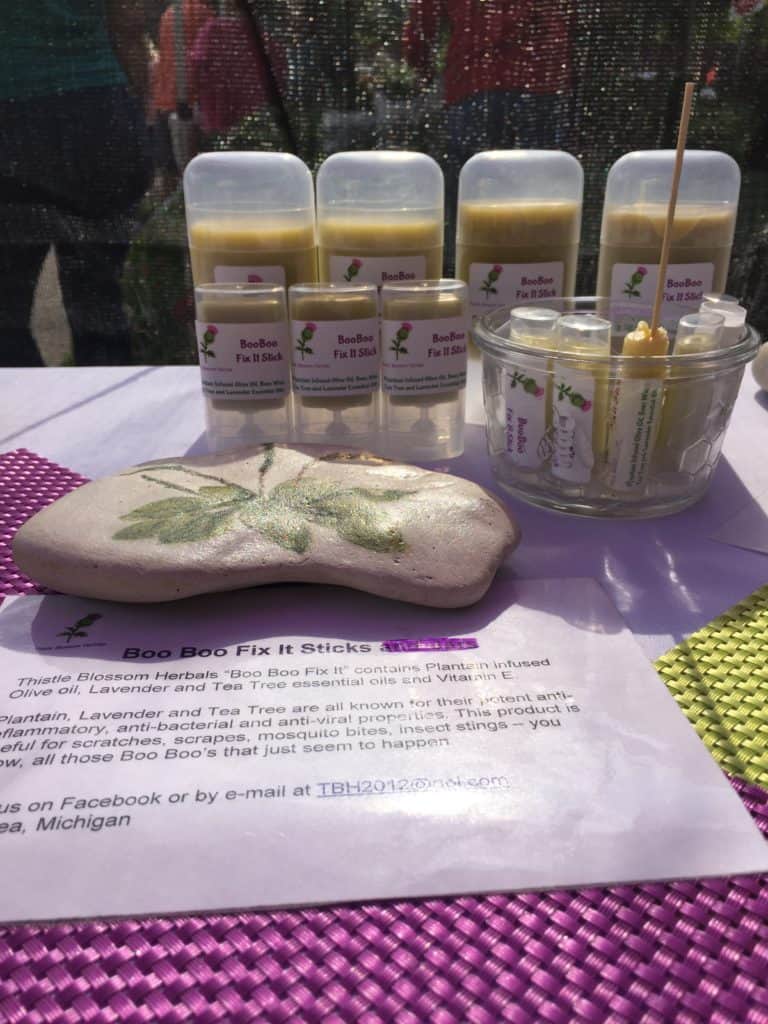 Greetings all!
I can't believe that September is moving on and October is moving in! Pumpkins, winter squashes, Halloween gatherings, apple cider and doughnuts, laughter around a campfire and so many more delights that this time of year inspires. I will take it.
The Chelsea Farmers Market takes place every Saturday in the municipal lot adjacent to the library on Park St. There is plenty of parking both in the lot behind the Purple Rose Theater and on the street. Please refrain from using the church lot stalls if possible.
A friendly reminder that our vendors work very hard to bring you what they said they would, when they said they could. However, life circumstances leave that variable and we all appreciate your kind understanding if they are unable to do what they had hoped.
This is the last "for sure" week of market music – big thanks to Bob Pierce who has helped organize it all, and, of course, to all of the musicians that have graced our hearts and ears with their music! We look forward to hearing them again next season and perhaps at the indoor market that starts the first week in November at the Washington Street Education Center.
Musical guest: Mixed Nuts!
Story Time with the Library: 9-9:30 – bring the little ones out to listen
Prescription for Health special event for participants
Food Demo with Judy Radant: Minestrone soup!
Tantre Farm: beautiful variety of Certified Organic seasonal fruits and vegetables!
Debbies Design: hand made jewelry
Heim Gardens: a mix of seasonal fruits and veggies
Merkel Gardens: mixed bouquets and seasonal vegetables
Stone Hearth Bread and Bakery: LOTS of variety of sweet bread, cinnamon rolls, pepperoni rolls, sourdough, wheat, cheese bread, plenty of cookie selections and more
Myer Jam: tasty seasonal homemade jams and dog treats
Bordine Farm: dahlias and snap dragon bouquets
Goetz Farm: huge variety of season veggies and mixed bouquets
La Baguette: tasty French baking – baguettes, savory treats and more

Thistle Blossom Herbal: handmade salves and skin care for all your needs, lavender linen spray and more!
Bean Creek Cookie Co.: a nice variety of yummy cookies, caramel corn, macaroons, savory mixes and more
Affeathermations: lovely hand crafted nature art
Swallowtail Pottery: amazing and functional hand thrown pottery – mugs, pie pans, bowls, and more
Fluffy Bottom: creamery with yogurt and cheese
Lake Divide: Certified Organic seasonal fruits and veggies
Feral Daughters: pasture raised chicken and eggs
Gasche: red raspberries and eggs

Elysium Bath and Body: hand made soaps, bath balms and lip balms
Yum and Crumb: specialty bagels
Brieland Shoultz: heirloom veggies, eggs and jams
Dave's Honey: a variety of sizes, special cinnamon drink
H&H Maple Syrup: variety of sizes of sweet syrup!

Kapnick Orchards: honey crisp and several other apple varieties, plums, concord grapes, nut butters, sweet breads, fudge and more
Two Tracks Acres: sustainably raised beef, chicken and pork; seasonal veggies
fresh. : amazing small batch coffee – ground, whole bean or to go
Renovatio Wood Works!: back for one last market of the season. Build your own table on the spot!
VogueBooge: variety of scented soy candles
Thank you all for making the market the delightful place that it is. We, the market, are so very grateful for you all!
Best,
Emily Griswold