Happy Holidays
It is with such delight that this Chelsea Farmers Market can once again present a winter Holiday Pop Up to you all!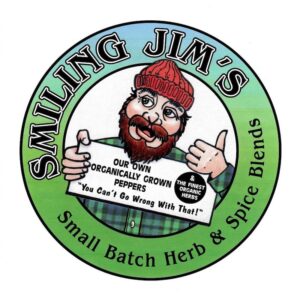 Our vendors have sweet, functional, delicious, and special treats & gift ideas ready for you.
Sunday (today!)
December 11th
11am – 3:30 pm
Chelsea Train Depot
125 Jackson St.

*Come ready to snack a tasty baked good, sip a perfect latte and capture that gift for a loved one.
Kiwanis Club of Chelsea – nut and chocolate fundraiser
Hankra Jewel
Lynn Eckerle
Smiling Jims Low Sodium Organic Seasoning
Jan Rivielli
Jacob's Fresh Farm
Debbie's Delites
Lavender and Grace Family Farm
Lunar Coffee Lab – with beans and hot drinks to go!
Brieland Shoultz
Pola's Pastry
Becky's Birds and Bees
Checkered Flag Chocolates
Beetons
Sallie's Toy Box
La Baguette
Homestead Artisan Jams and Preserves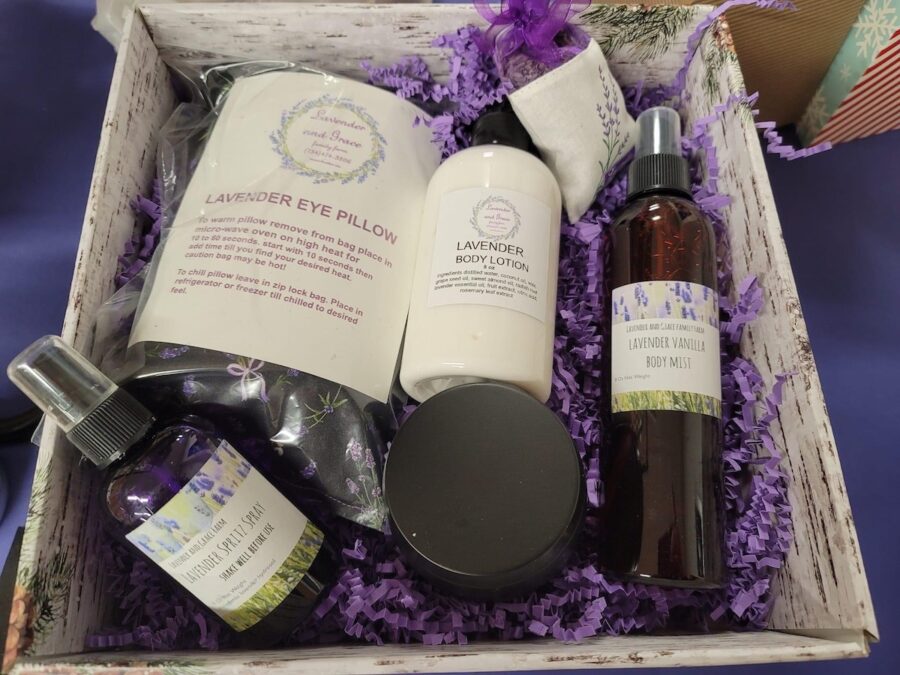 After you are finished shopping with us, head on over to the Chelsea Robotics headquarters – Washington St. Education Center, 500 Washington St. – and get them wrapped up for free (donations very welcomed)! 10 am-1pm & 2pm-4pm.
Our 2022 market swag is on sale! T-shirts will be 2 for $15 & Market Totes $10! This market only.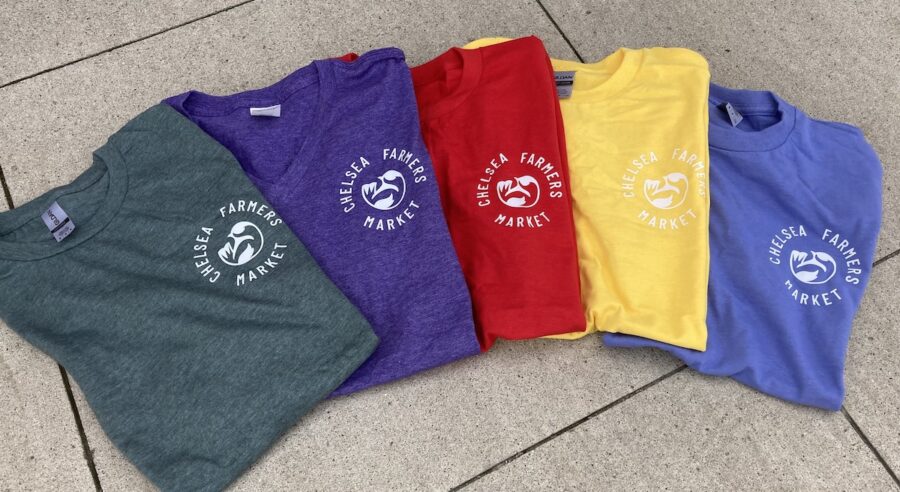 Senior Market Bucks will be offered, PFH spendable and, of course, EBT/SNAP and DUFB.
Thank you so much for your continued support! We all VALUE you.
Best,
Emily