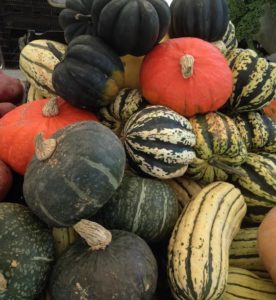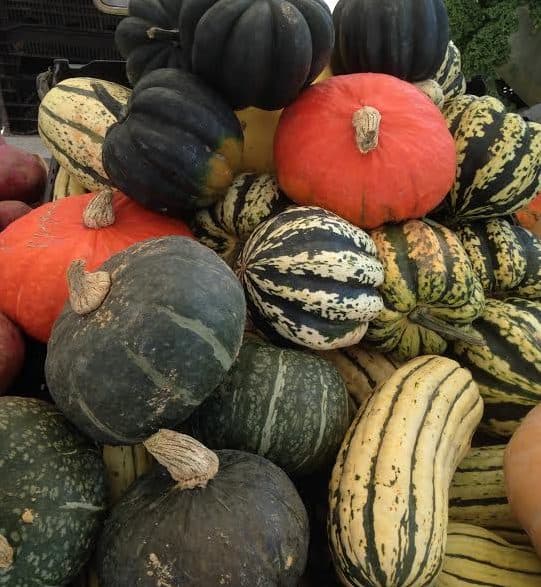 Our Wednesday market runs from 2pm – 6pm every week through October 31st in the parking lot of the Chelsea State Bank on the corner of M52 and Old US 12. We will then move INDOOR to 500 Washington St., building 100 in the cafeteria! Indoor market will run every Saturday through the 29th of December.
**Don't forget to bring the kids out for Halloween! We will have a market that day, with trick or treating, pumpkin decorating and a costume competition!
While I won't always know exactly what these amazing folks will have, and Mother Nature sometimes has different plans, I will do my best to provide acurate information about who will be here each week.
SHORELINE WILD SALMON:   yes, you have read that right! We will have a weekly dose of these folks through the end of October.
HANKRAJEWEL ART: this dynamic duo with their hand crafted and beautiful jewelry with grace us with their wares once again!
THE JAM MAN: a wide variety of homemade jam using local berries and fruits!
(maybe) AWESOME DOGS: hotdogs, brats and more!
PREGITZER FARM:  CSA shares and some seasonal veggies
LA BAGUETTE:  fine french baking including boules, Madeleines, sweet and savory items, baguettes and gluten free chocolate chip cookies!
LUTCHKA ANGUS: amazing seasonal veggies, cut flowers
JACOBS FRESH FARM SHARES: CSA shares, honey and (maybe) eggs; seasonal veggies
TIANI BODYCARE: amazing hand crafted bar soap, foaming hand soap, lotions, salves, lip balms and more! Sourced locally and made with care, love and quality.
KAPNICK ORCHARDS: awesome seasonal fruits, nut butters, sweet breads, fudge and more
GOLDEN FLEECE FARMS: sustainably raised beef
NEEDLELANE FARM: sustainably raised seasonal veggies, honey, eggs, herbs and more
BORDINE FARMS: Beautiful bouquets of Dahlias and snapdragons
K'S ACRES: seasonal fruit and veggies
VOGUE BOOGE: soy candles in a variety of sizes and scents!
THE CHEESE PEOPLE: a variety of super tasty cheeses that will knock your socks off
MARKS FARM: lovely seasonal veggies, succulents, hanging baskets and more
Thank you so much for your continued support of our markets!