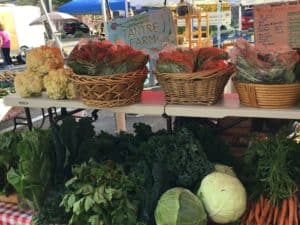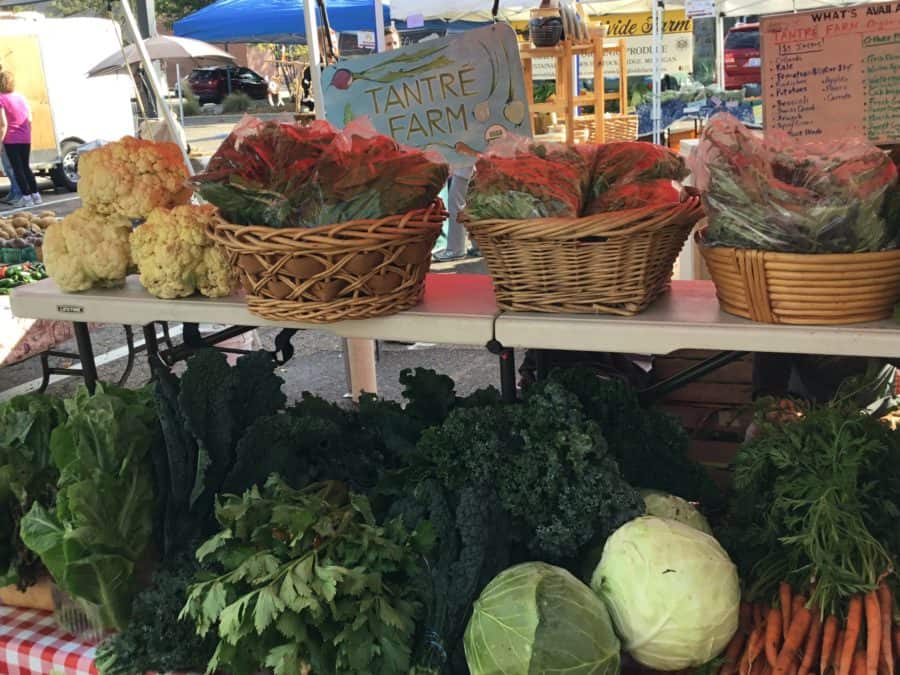 The Indoor Winter Market takes place at 500 Washington St. inside the cafeteria of the WSEC building from 9am-1pm each Saturday through March 31st. I hope to have plenty of signs out for you to navigate and find where you are going each week – especially this first week there!
We are striving to bring you the same quality and many of the same vendors from both our Saturday and Wednesday markets! Each week may look a little different and we appreciate your patronage more than ever! Don't hesitate to connect with me if you have questions, comments or concerns about our winter venue/items.
This week at the market you can expect:
TANTRE FARM: a lovely variety of certified organic seasonal veggies!
GOLDEN FLEECE FARM: grass fed beef, pastured lamb, pastured goat meat, and organic eggs
MARKS FARM: nice selection of seasonal produce, eggs, beefalo, pork and chicken
JACOBS FRESH FARM SHARES: some seasonal veggies, honey and (maybe) eggs
BRIELAND-SCHOULTZ: some seasonal veggies, eggs, jam and goat soap
AFFEATHERMATIONS: original, natural media creations (of mostly found feathers and objects) for ceremony and celebration!
PAT-A-CAKES: gluten free flour mixes and baked goods!
KAPNICK ORCHARDS: wide selection of apples, cider, doughnuts, fudge, nut butters, sweet breads and more
LAKE DIVIDE FARM: certified organic seasonal veggies!
LA BAGUETTE: tasty French baking! baguettes, savory tarts, cakes, gf chocolate chip cookies, madeleines, and more
COUNTRY HILLS POTTERY: beautiful wheel thrown pottery; functional and can be used in the oven and microwave
THISTLE BLOSSOM HERBAL: wonderful selection of salves, boo-boo sticks, lavender linen spray, and more!
MYER JAM: Fresh Jam made the old fashioned way and made with love! A wide variety of flavors.
VOGUE BOOGE: Soy candle company! So many sizes and scents to choose from
AVANTGARDE ENTERTAINMENT & DECOR: local artisan with unique handmade poetry books, art and floral arrangements
See you Saturday!