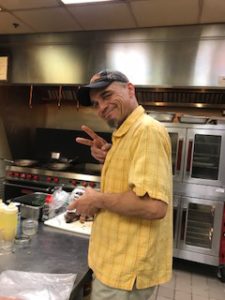 Wow! What an amazing and beautiful expression of SUPPORT for our farmers markets! Community – thank you for showing up and contributing your dollars for our causes; Sponsors and volunteers – thank you for making it all happen yesterday!
We had over 65 attendees, 13 of which were rockstar volunteers!
The menu was delicious:
Eggs in a Baguette with sautéed spinach
Homemade Pork Sausage
Beef and Barley Lettuce wraps with smoked Gouda
Kale and Lettuce salad with feta cheese
Smoked Salmon, broiled salmon fillet and Lox
Cheesy Crostini with caramelized onions
Pork roast with roasted root veggies
Sweet Strawberry Oat Bread and Strawberry French toasts
Coffee, tea and juice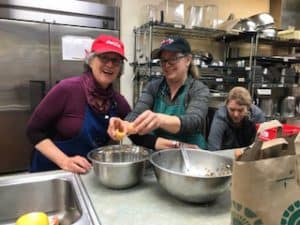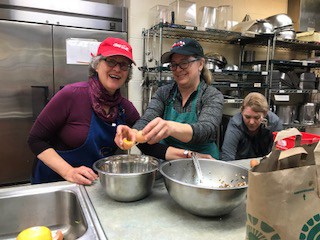 Our food donations came from the following:
Tantre Farm: root veggies, potatoes, spinach, herbs
Breiland Shoultz: eggs, strawberry jams
Golden Fleece Farm: eggs, ground beef
Goetz Greenhouse: lettuce, kale
Shoreline Wild Salmon: salmon fillet and smoked salmon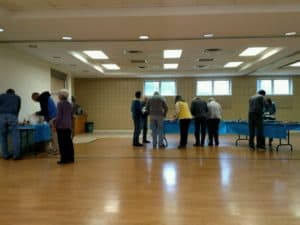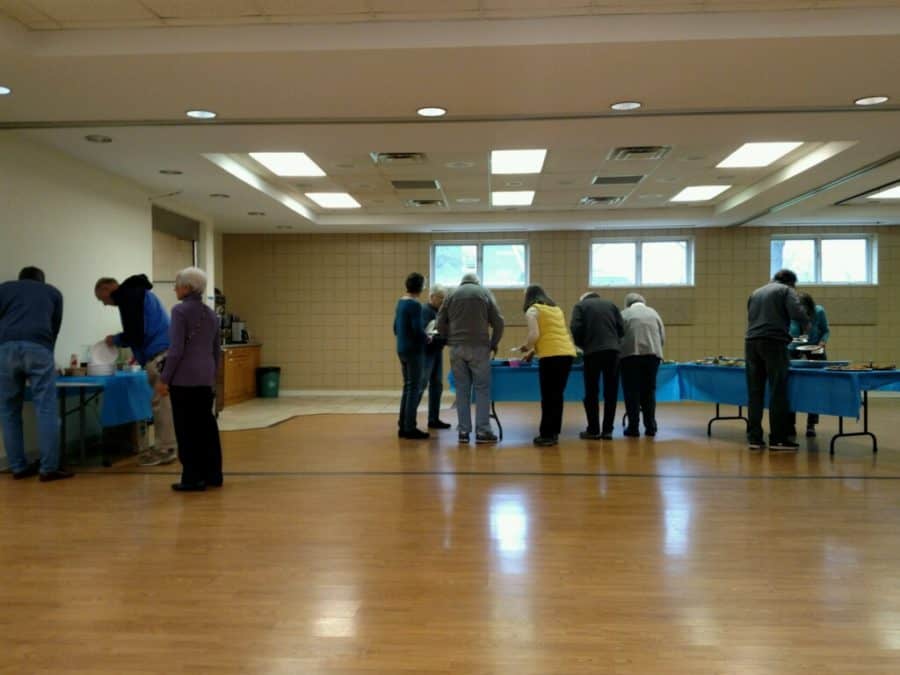 La Baguette: baguettes
Two Tracks Acres: Pork roast
Break 'O Day Farm: pork chops for the sausage
Fluffy Bottom: all cheeses!
fresh. : coffee
Rockstar Volunteers!:
Tunk – the one and only chef!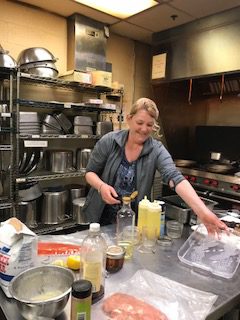 Dina Hackworth – the chef's right hand gal
Margaret Stech
Carol Strohler
Dayle Wright – what a gem!
Deb Lentz
Denise Wirtz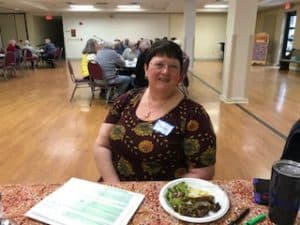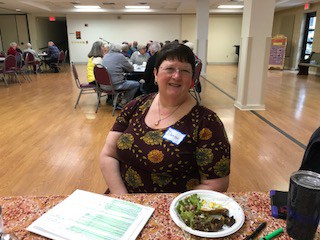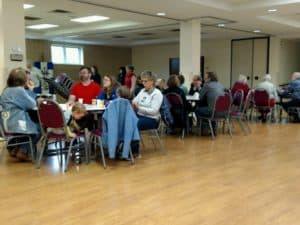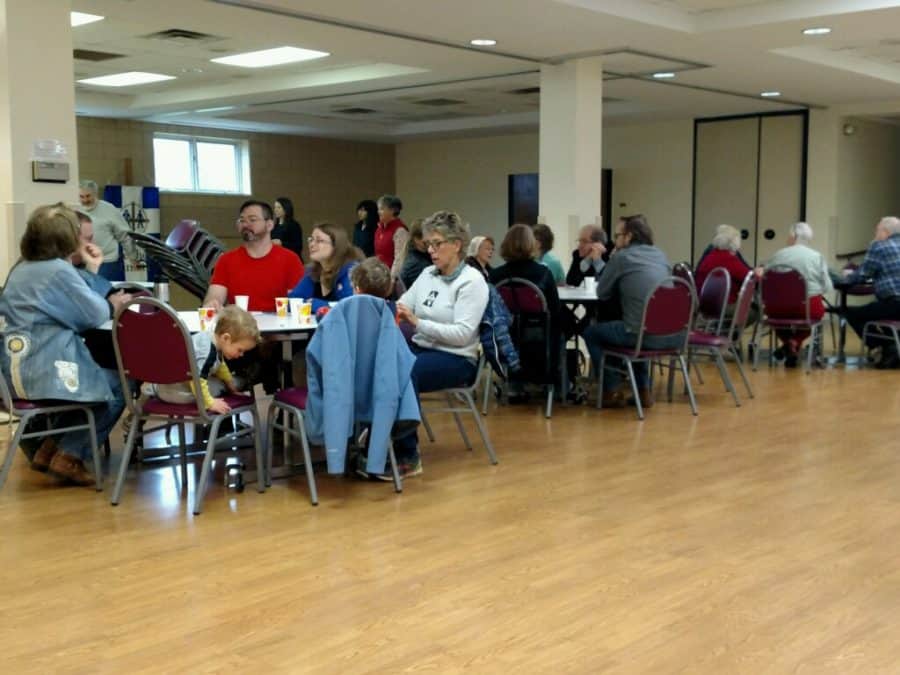 Carol Jackson
Masoud Goshen
Ari Andres
Jordan Comer
Kelsey Moran
Elana
Leann
Mary Bowdish
Well done everyone! Looking forward to a stellar market season!