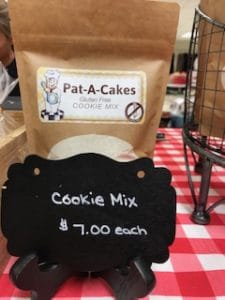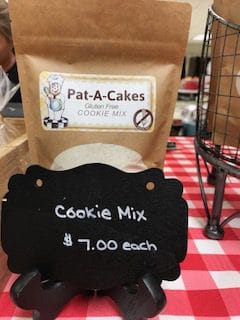 Greetings Community!
The Winter Market takes place inside the Washington Street Education Center at 500 Washington St. from 9am-1pm every Saturday through the end of March. It is in building 100 inside the cafeteria. You can park in the main WSEC lot.  I will do my best to continue to increase sign visibility and exposure. This week there will be a football championship game that kicks off after noon. Parking in the Book St. lot will be at a minimum between 11:30-1pm.

We look forward to seeing you tomorrow!
This week we have:
LAKE DIVIDE FARM: certified organic seasonal produce
STONE HEARTH BREAD AND BAKERY: wide selection of sweet and savory breads, cinnamon buns, pepperoni rolls, cookies and more.
FAMILY CIRCLE CENTENNIAL FARM: tasty local honey, bees wax, reusable wax wraps and garlic
COUNTRY HILLS POTTERY: microwave and dishwasher safe lovely hand thrown pottery
KAPNICKS ORCHARD: seasonal fruit spreads, nut butters, apple cider, apples!, sweet breads and more
MARKS FARM: wide variety of seasonal veggies and fruits, meat, and eggs
VOGUEBOOGE: soy based candle company with many sizes and delicious scents
DEBBIE'S BEAD DESIGN: unique jewelry from earrings to necklaces all hand crafted.
LA BAGUETTE: delicious french baking – savory tarts, sweet cakes, baguettes, madeleines, gf chocolate chip cookies and more
BEAN CREEK COOKIE CO.: tasty cookies from peanut butter to molasses, caramel corn and savory treat mixes
CHARLENE HARRIS: nature inspired ceramics
AFFEATHERMATIONS: nature inspired ceremony and celebration pieces! Dream catchers, smudge sticks, and more!
AVANTGUARDE: poetry and floral art pieces
PAT-A-CAKES: get your gluten free flour mixes and baked good from Kimberly! yum!
There will also be a Girl Scouts fundraiser and a Prescription for health food demonstration with winter squash and pumpkin.
Can't wait to see you all!