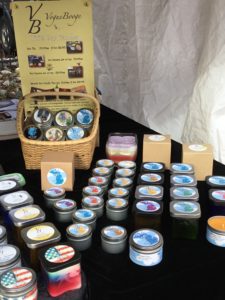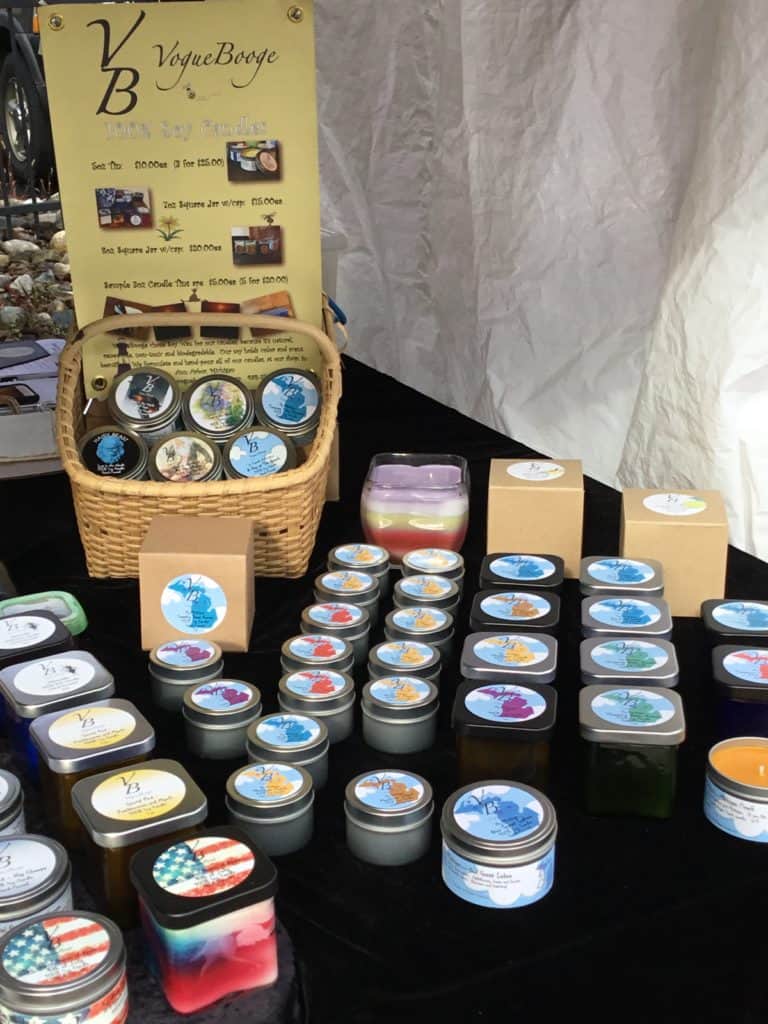 Greetings!
What an amazing end to autumn! I am feeling just so pleased with the sunshine and all the amazing activities in and around town – including the produce and products at the market!
Join us this Saturday from 9-1 at the WSEC cafeteria, building 100 to connect with your local food systems and find the perfect holiday gift for those special people in your life.
The MacDonald Brothers will be gracing us with their sweet melodies this week again and there is always plenty of hot coffee!
We expect to see:
Vogue Booge – soy candle company with a large variety of scents and sizes
Jacob's Fresh Farm Shares – local honey and gift baskets
Swallowtail Pottery – lovely hand thrown pottery – both functional and unique
Debbie's Bead Design – necklaces, bracelets and earrings all hand crafted with love and attention
Tantre Farm – seasonal certified organic veggies and fruits
La Baguette – fine French baked goods from madeleines to savory tarts
Cookie Jar Bakery – a new vendor for the Chelsea market! Cowboy, chocolate chip, peanut butter pretzel chocolate and butter cookies
Thistle Blossom Herbals – hand, body and other salves and balms
Lake Divide Farm – seasonal certified organic vegetables
Feral Daughters Farm – sustainably raised chickens and eggs
Marks Farm – wide variety of seasonal veggies, eggs, meats and wreaths
Myer Jam – hand made jam in lots of tasty flavors
Kapnick Orchards – apples of many varieties, apple cider, doughnuts, sweet treats, nut butters and more
Affeathermations – original nature art made from found objects – for ceremony and celebration
Farm Sudz – unique hand crafted soaps and salves
Golden Fleece Farm – lamb, beef and eggs – all sustainably raised and pastured