Greetings all!
This weather! I love cool nighttime temps, warm days and the right moisture…the last week has been delightful! It does look like the rain wants to play every Wednesday, doesn't it? We have stalwart vendors and umbrellas for loan! Don't let the weather keep you from the bounty…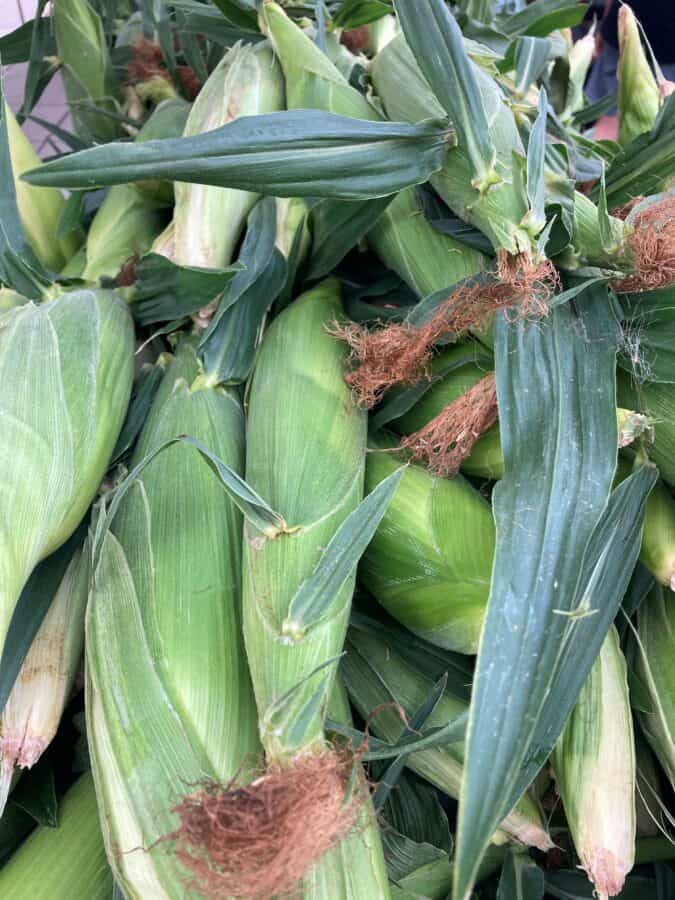 *a quick note that SATURDAY, July 30th, we will be in the CSB lot (Wednesday location) instead of downtown.
Where: Chelsea State Bank Parking Lot; 1010 S. Main St.
When: Wednesdays through the end of October
Time: 1-5pm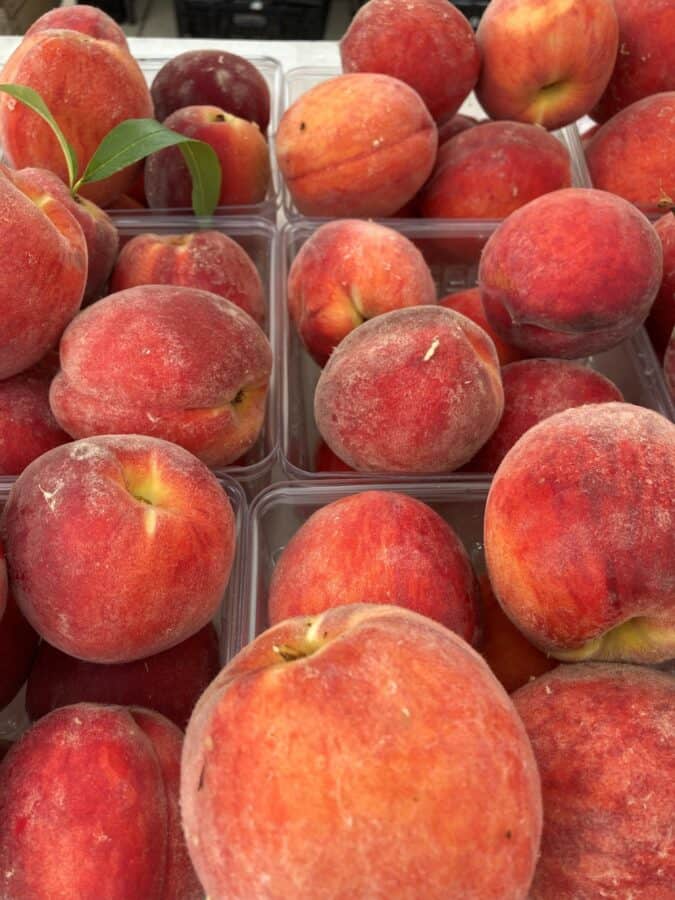 This line-up is subject to change at the last minute and varies from week to week. For more in depth information on our vendors continue to check our website for updates on who is who.
Seeing Beauty Photos – new! Photo cards, prints, tshirts and mugs
Goodtimes Kettle Corn
Kapnick Orchards
Marks Farm
Kermit's Pad
Noggle Farms
Debbie's Delites
Dexter Folsom (maybe)
Lavender and Grace
Maureen Lochey – back next week
Jacob's Fresh Farm
La Baguette – back in a couple weeks
Country Crafts
Grateful Soil – back Saturday
Fluffy Bottom Farm
Affeathermations (weather permitting)
Seasoning Solutions
Pam's Silk Flowers (weather permitting)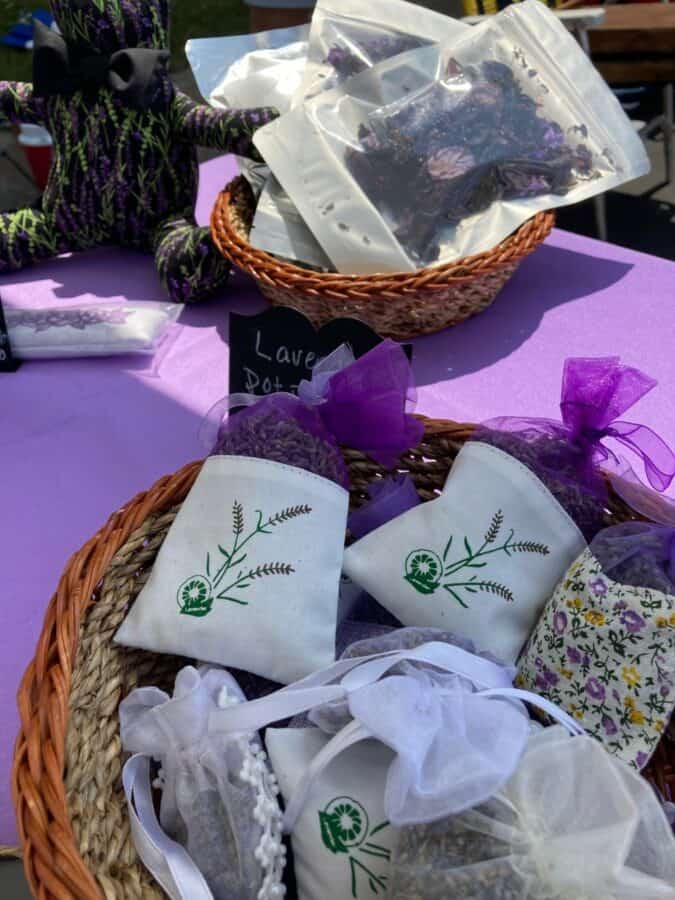 Recipe of the week: Best-Ever Tzatziki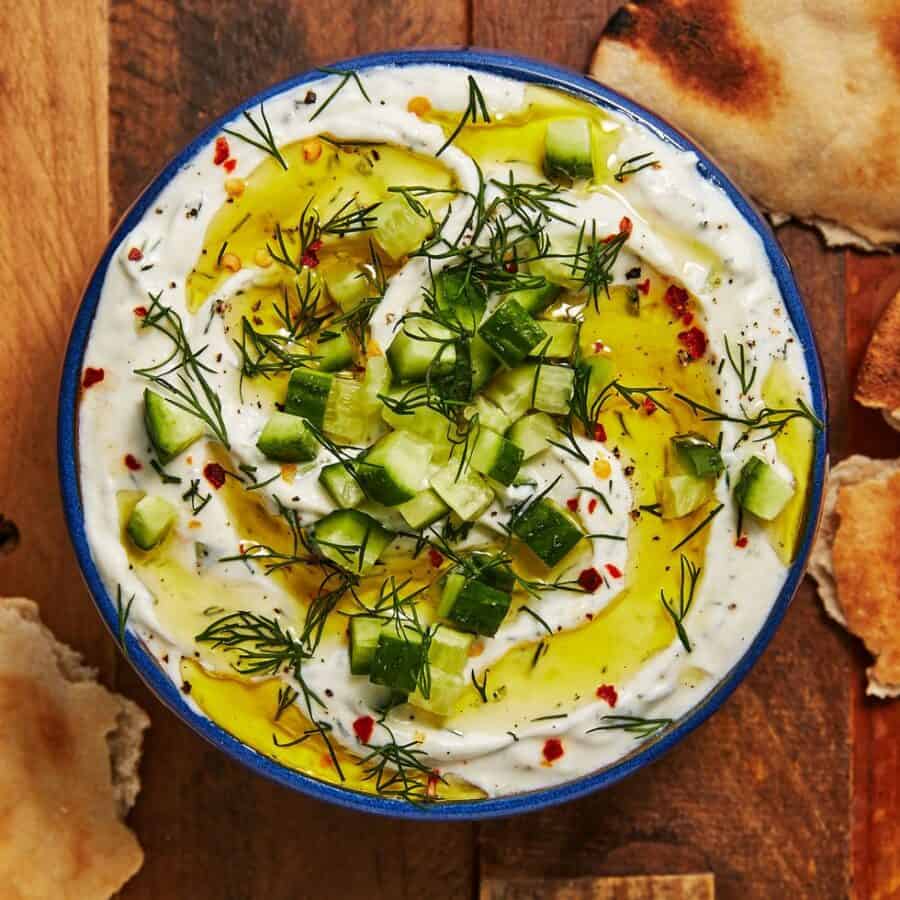 INGREDIENTS
1 c. whole fat Greek yogurt
1/4 c. extra-virgin olive oil
Juice of ½ a lemon
1/2 c. finely chopped cucumber
2 cloves garlic, minced
1 tbsp. freshly chopped dill
Kosher salt
Freshly ground black pepper
Pinch crushed red pepper flakes
DIRECTIONS
In a medium bowl, combine yogurt, oil, and lemon juice. Add cucumber, garlic, and dill. Season with salt, pepper, and a pinch of red pepper flakes.
Enjoy!
We are so grateful to each of you for your continued support of our markets!
Best,
Emily + Robyn