Greetings all! Rain or shine we are here for your veggie, plant, baked goods, seasoning needs. Don't forget about our artisan vendors too.
Where: Chelsea State Bank Parking Lot; 1010 S. Main St.
When: Wednesdays through the end of October
Time: 1-5pm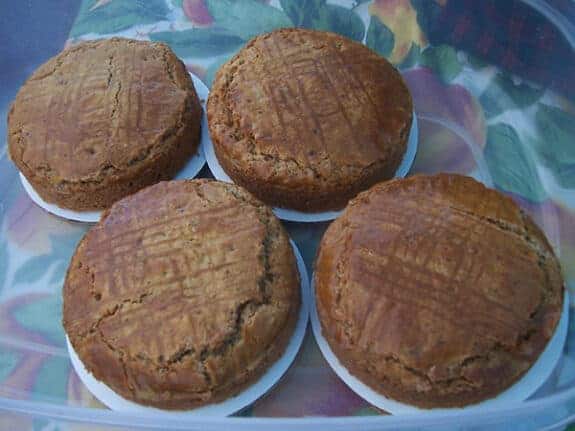 This line-up is subject to change at the last minute and varies from week to week. For more in depth information on our vendors continue to check our website for updates on who is who.
Goodtimes Kettle Corn
Kapnick Orchards
Marks Farm
Kermit's Pad
Noggle Farms
Debbie's Delites
Dexter Folsom
Lavender and Grace
Maureen Lochey (weather permitting)
Jacob's Fresh Farm
La Baguette
Country Crafts
Grateful Soil – back next week
Fluffy Bottom Farm -back next week
Affeathermations (weather permitting)
Seasoning Solutions
Pam's Silk Flowers (weather permitting)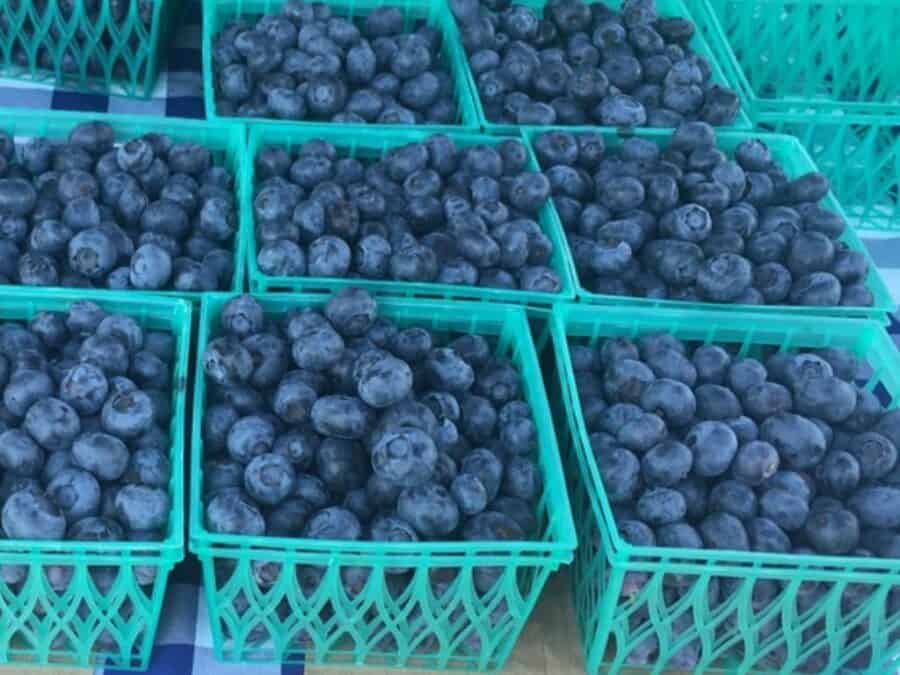 Recipe of the week: Easy Blueberry Crisp
Ingredients:
5 Cups blueberries
2 tbsp sugar
3 tbsp flour
1 lemon
Topping:
¼ cup butter softened
½ cup brown sugar
¼ cup flour
¾ cup oats regular or quick
½ cup almonds chopped (optional)
¼ teaspoon cinnamon
Instructions:
Preheat the oven to 375°F.
Grate the rind of the lemon and squeeze the juice of half of the lemon.
Toss blueberries, with sugar, lemon rind, 1 tablespoon lemon juice and 3 tablespoons flour. Place in a 2qt baking dish.
With a fork, combine the butter, brown sugar, oats, flour, nuts if using and cinnamon until crumbled. Sprinkle over blueberries.
Bake 35-40 minutes or until the top is golden brown and the fruit is bubbly. Cool slightly and serve warm.
As always, enjoy!
We are so grateful to each of you for your continued support of our markets!
Best,
Emily + Robyn