Greetings All!
Another warm day for market! Don't miss all the delicious gifts from the long days of summer and this heat!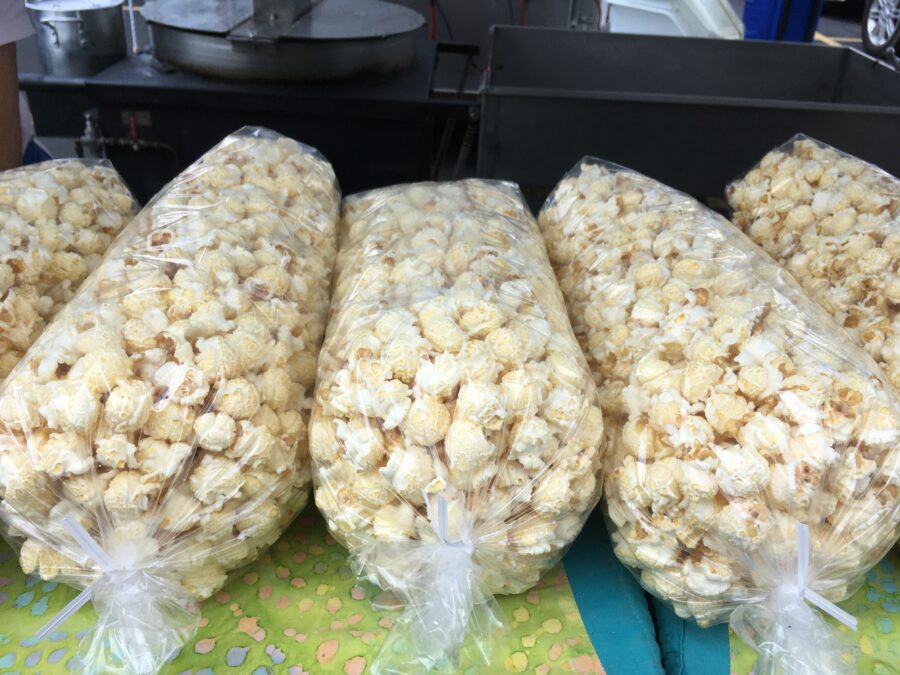 Where: Chelsea State Bank Parking Lot; 1010 S. Main St.
When: Wednesdays through the end of October
Time: 1-5pm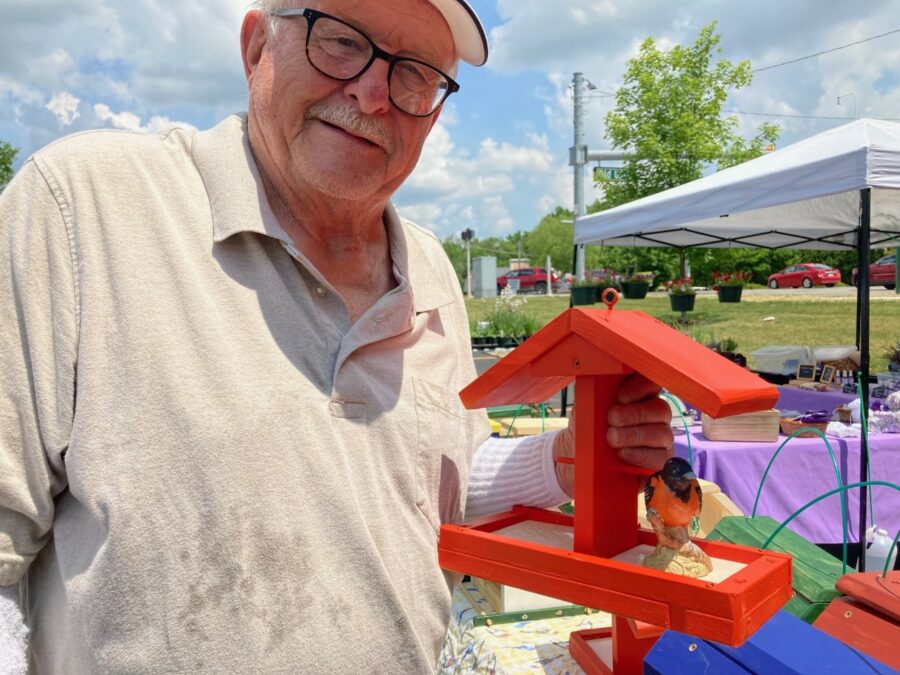 This line-up is subject to change at the last minute and varies from week to week. For more in depth information on our vendors continue to check our website for updates on who is who.
Goodtimes Kettle Corn!
Kapnick Orchards
Marks Farm
Kermit's Pad
Noggle Farms – back next week
Debbie's Delites – back next week
Dexter Folsom (weather permitting)
Lavender and Grace
Maureen Lochey
Jacob's Fresh Farm
Paul's Plant Starts – finished for the season
La Baguette
Country Crafts (weather permitting)
Grateful Soil
Fluffy Bottom Farm
Affeathermations (weather permitting)
Rayla House Beeswax Essentials – Back next week
Seasoning Solutions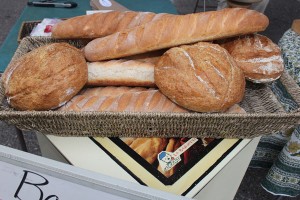 Recipe of the week: Ginger Soy Hakurei Turnips
INGREDIENTS:
1-2 teaspoons Olive Oil
1 clove garlic minced
1 teaspoon fresh ginger grated (also can us instead ¼ teaspoon of ground ginger)
1 bunch Hakurei Turnips wash, and chopped into 1-inch pieces
1-2 tablespoons Low Sodium Soy Sauce
INSTRUCTIONS:
In a saute pan heat oil over medium heat.
Add in garlic and ginger, saute for 1-2 minutes.
Add turnips into saute pan, cook until slightly brown for about 3-4 minutes.
Add in greens and soy sauce cooking until greens begin to wilt 1-2 minutes.
Enjoy!