Greetings All!
Today is going to be a gorgeous market day! Produce is really starting to come in now – cucumbers from hoops, salad turnips, radishes, greens, strawberries are RIPENING! Rhubarb, asparagus still going, and the summer fruits getting ready to make waves! Don't miss supporting your hard working farmers and exploring the artisans in your community today.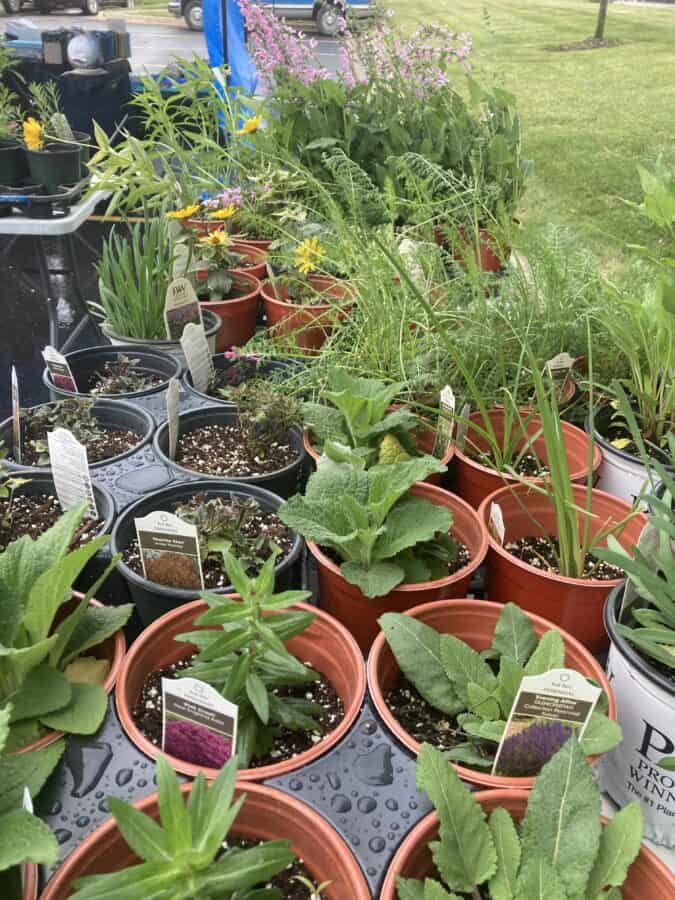 Where: Chelsea State Bank Parking Lot; 1010 S. Main St.
When: Wednesdays through the end of October
Time: 1-5pm
This line up is subject to change at the last minute and varies from week to week. For more in depth information on our vendors continue to check our website for updates on who is who.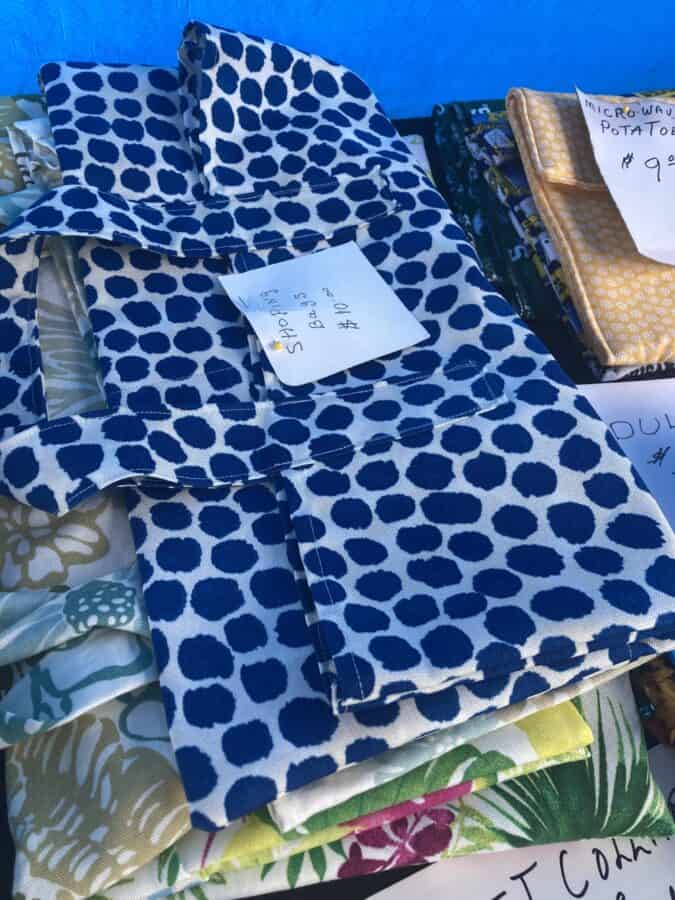 Kapnick Orchards
Marks Farm
Kermit's Pad
Noggle Farms
Debbie's Delites
Dexter Folsom – back Saturday
Lynn Eckerle and Blue Rose Studio
Lavender and Grace
Maureen Lochey (weather permitting)
Jacob's Fresh Farm
Debbie's Beads (weather permitting)
Paul's Plant Starts
La Baguette
Country Crafts (weather permitting)
Kiwanis Club of Chelsea – back Saturday
Grateful Soil
Fluffy Bottom Farm
Affeathermations (weather permitting)
Rayla House Beeswax Essentials – Back the last week in June!
Seasoning Solutions
Recipe of the week: Garlic Roasted Radishes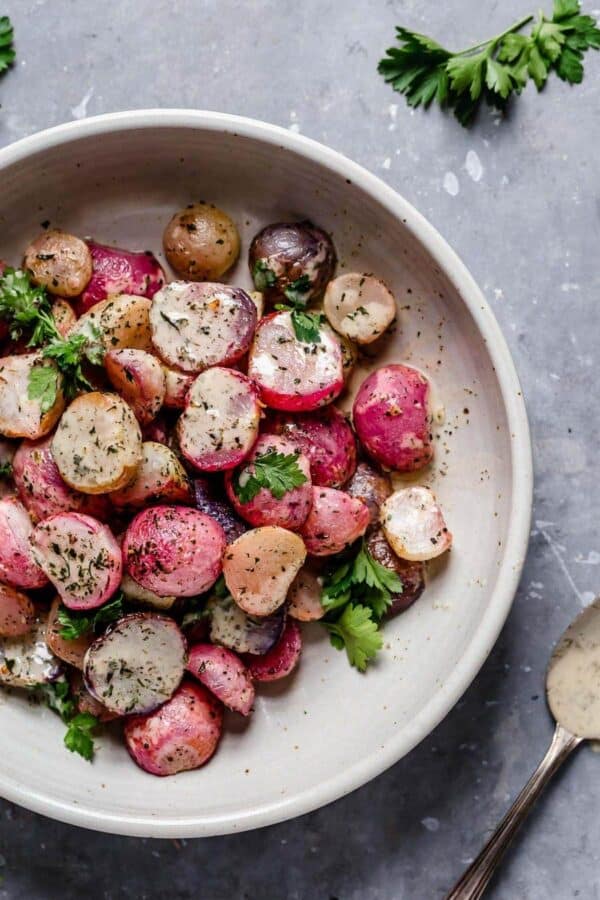 INGREDIENTS
1 lb. fresh radishes, stems removed, ends trimmed, and halved
1 tablespoon melted ghee, butter coconut oil or avocado oil)
1/2 teaspoon sea salt
1/8 teaspoon black pepper
1/4 teaspoon dried parsley, dried chives, or dried dill or mix
2 garlic cloves, finely minced
DIRECTIONS
Preheat oven to 425℉. In a bowl, combine the radishes, cooking fat (ghee, butter or oil), dried herbs, salt, and pepper; toss until the radishes are evenly coated. (Note: don't add the minced garlic until step 3).
Spread radishes out in a single layer in a large 9×13 inch baking dish.
Bake for 20-25 minutes, tossing every 10 minutes. After the first 10 minutes of baking add the minced garlic and toss. Return to oven to bake an additional 10-15 minutes or until radishes are golden brown and easily pierced with a fork.
If desired, serve with ranch dressing for dipping or drizzling on top and garnish with fresh parsley, dill, or chives.
SERVES 4
Grateful for your continued support of our market spaces!
Best,
Emily & Robyn