Greetings All
Our Holiday Pop Up Market is upon us!
This is the time to start supporting your small local businesses for the holidays. So many wonderful offerings TODAY.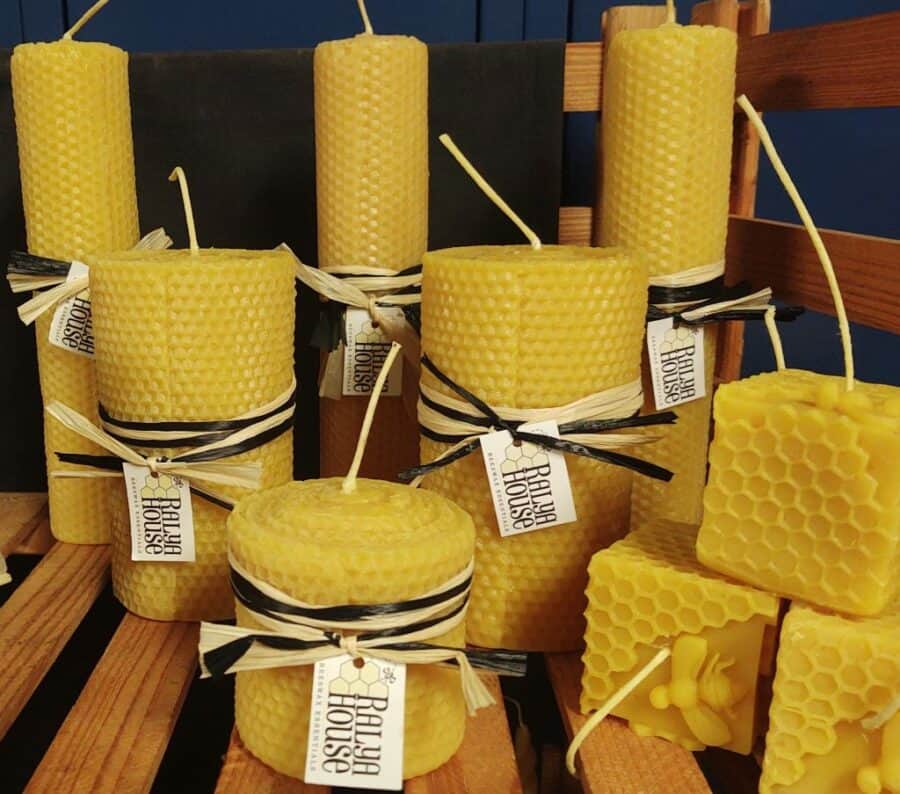 Where: The Chelsea Train Depot
125 Jackson St.
Chelsea, MI 48118
When: Friday, November 18th from 3-7:30pm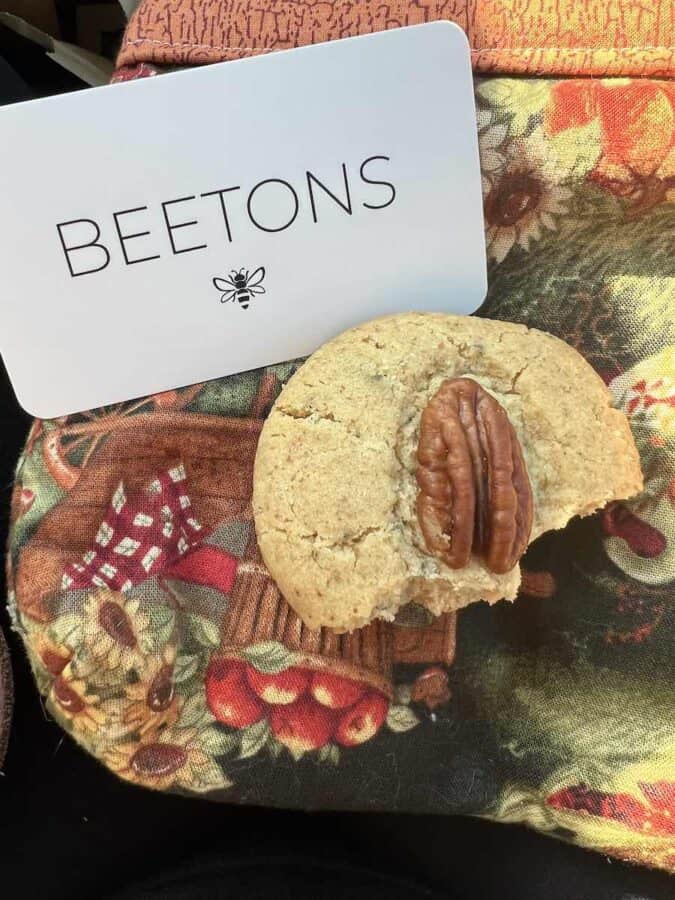 Jacob's Fresh Farm
Debbie's Delites
JT's Deli
Checkered Flag Chocolates
La Baguette
Dexter Folsom
Lynn Eckerle
Pola's Pastry
Sallie's Toy Box
Beeswax Barrn
Lavender and Grace Farm
Hankra Jewel
Beetons
Homestead Preserves and Jams
Becky's Birds and Bees
Bristle Handmade and Homegrown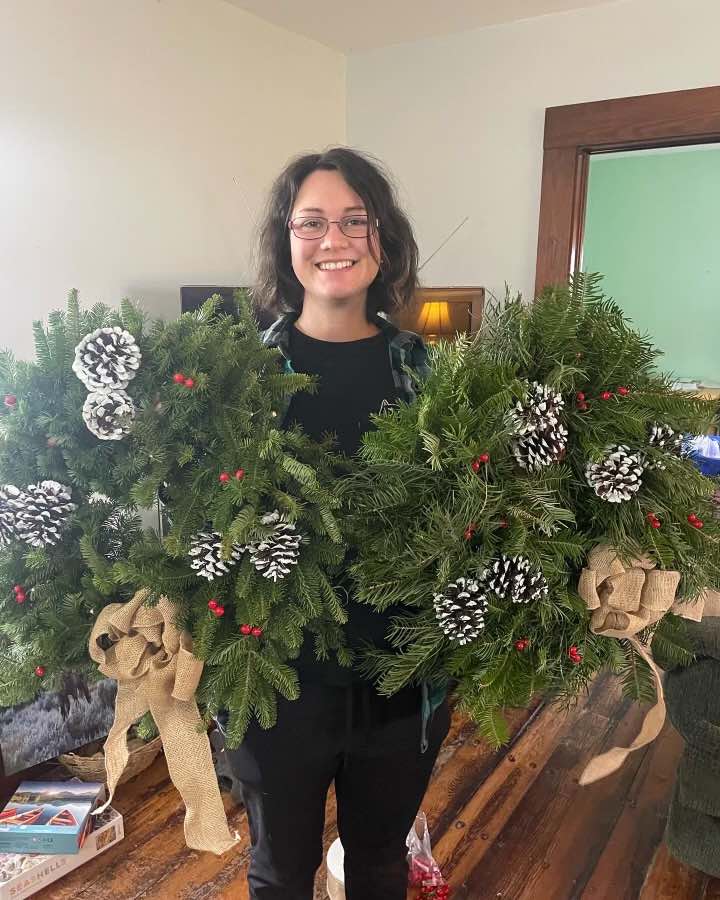 Our final market of the 2022 season will be on December 11th from 11-3:30 at The Chelsea Depot.
With love,
Emily