GREETINGS ALL!
I cannot believe that this is the final WEDNESDAY market of the season. What an amazing market season – in LARGE part because of YOU all! Thank you for your stalwart dedication to our local businesses. We will have one FINAL Saturday market this week and then head inside for 2 special events only:
Friday November 18th from 3-7:30
Sunday December 11th from 11-3:30.
Both events will be at the Train Depot on Jackson St.
Inquire at the market booth if you have any questions!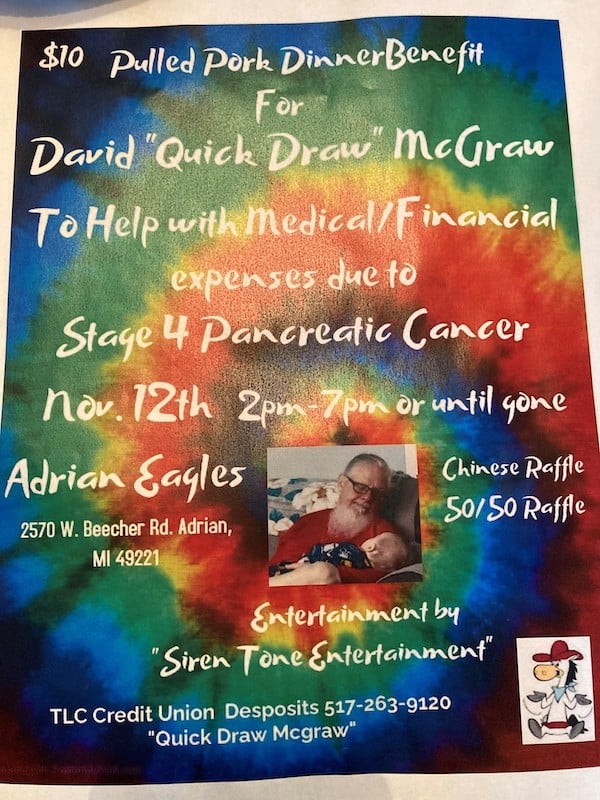 *Also, for those of you who know David from Kapnick Orchards, there will be a pulled pork dinner benefit to help support the cost of his continued medical bills as he navigates more treatment for stage 4 pancreatic cancer.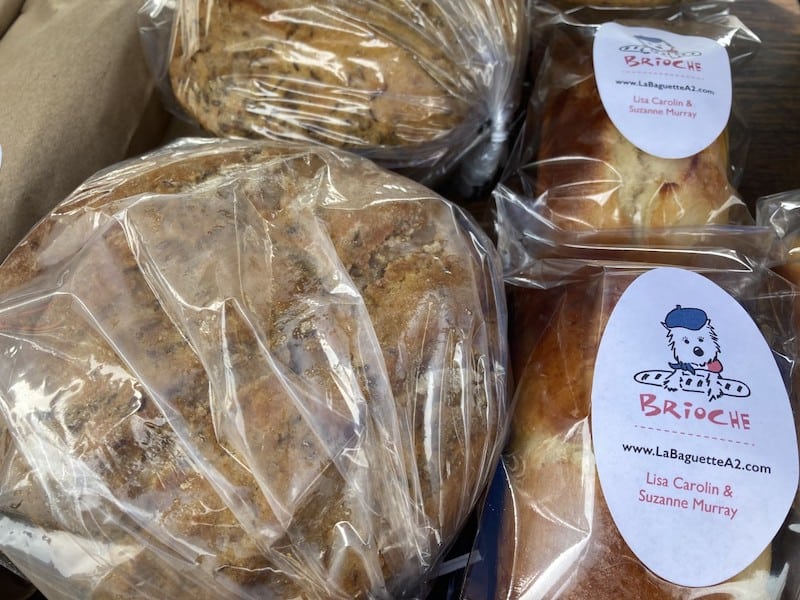 We have some amazing veggies, fruits and baked goods today! Come by rain or shine to say farewell to the Wednesday Vendors for now…
Where: Chelsea State Bank Parking Lot; 1010 S. Main St.
When: Wednesdays through the end of October
Time: 1-5pm
The vendor line-up is subject to change at the last minute and varies from week to week. For more information on our vendors, continue to check our website for updates on who is who.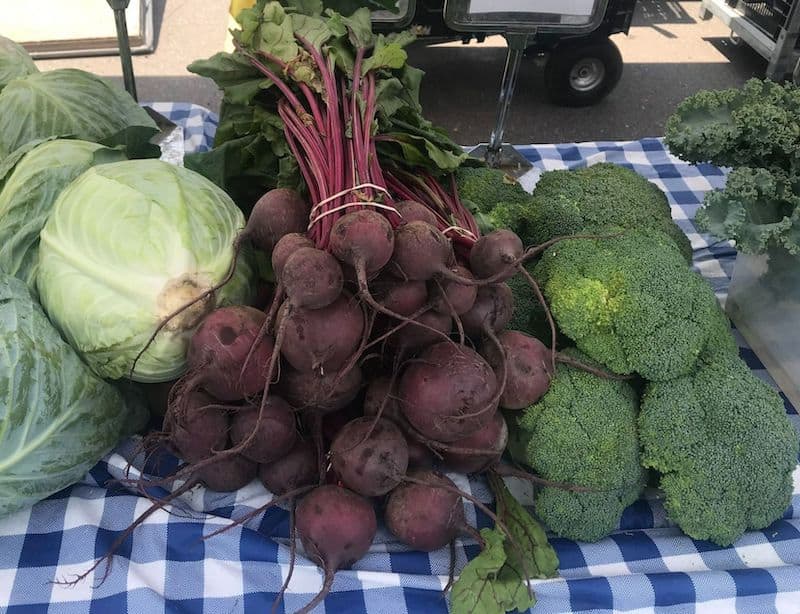 Debbie's Delites
Kermit's Pad
Smiling Jim's Low Sodium Organic Seasonings
Marks Farm
La Baguette
Dexter Folsom (maybe)
Kapnick Orchards
Country Crafts – weather permitting
Pam's Silk Flowers (weather permitting)
Bordine Farms (weather permitting)
Pregitzer Farm – finished for the season
Lynn Eckerle – finished for the season
Noggle Farms – finished for the season
Lavender and Grace – finished for the season
Seasoning Solutions – finished for season
Maureen Lochey – finished for the season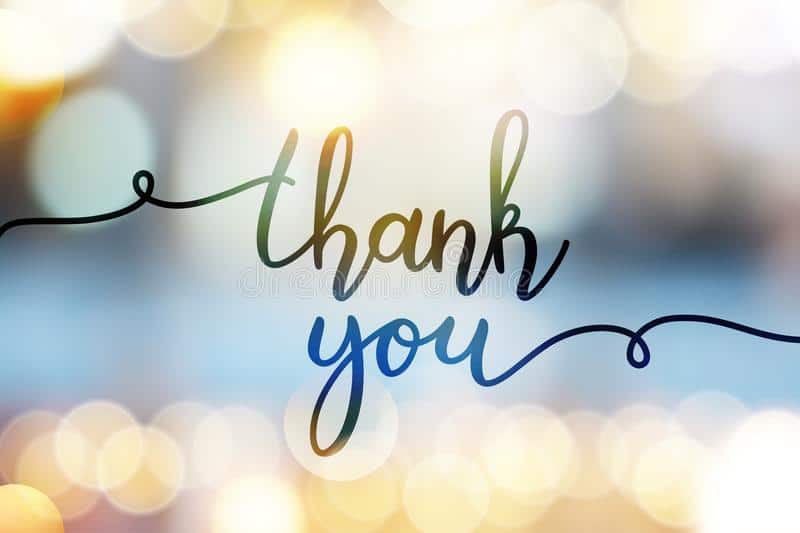 We are so grateful to each of you for your continued support of our markets!
Best,
Emily + Robyn