GREETINGS ALL!
What an amazing week so far! These fall bluebirds are what get me completely prepped for the doldrums' of winter…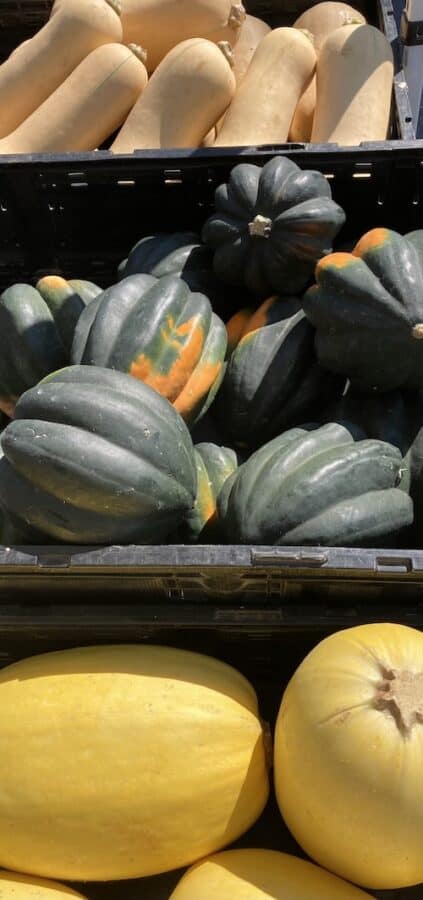 Our line up is thinner this week, but with so many amazing veggies and fruits! Come visit.
Where: Chelsea State Bank Parking Lot; 1010 S. Main St.
When: Wednesdays through the end of October
Time: 1-5pm
The vendor line-up is subject to change at the last minute and varies from week to week. For more information on our vendors, continue to check our website for updates on who is who.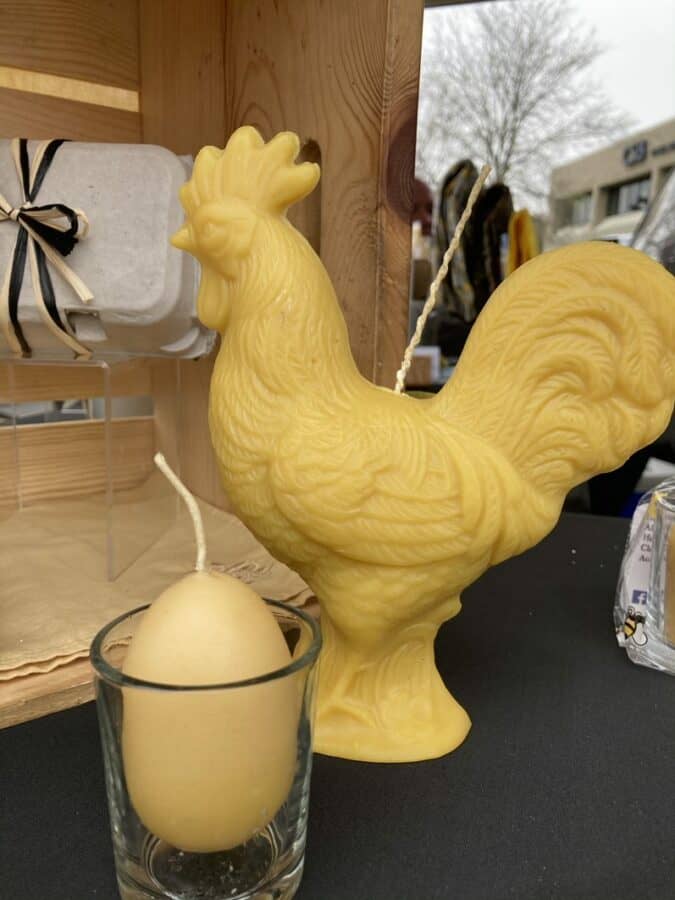 No Drought About It – rain barrels!
Jerry Gashe – raspberries!
Kermit's Pad
Pregitzer Farm
Smiling Jim's Low Sodium Organic Seasonings – back soon
Marks Farm
Beeswax Barrn!
La Baguette
Kapnick Orchards
Debbie's Delites
Dexter Folsom – back Saturday
Jacob's Fresh Farm
Hankra Jewel (maybe)
Country Crafts
Strawberry Blue Farm (maybe)
Pam's Silk Flowers (weather permitting)
Bordine Farms – back Saturday
Luna Bella Artisans – back soon
Lynn Eckerle – finished for the season
Noggle Farms – finished for the season
Lavender and Grace – finished for the season
Seasoning Solutions – finished for season
Maureen Lochey – finished for the season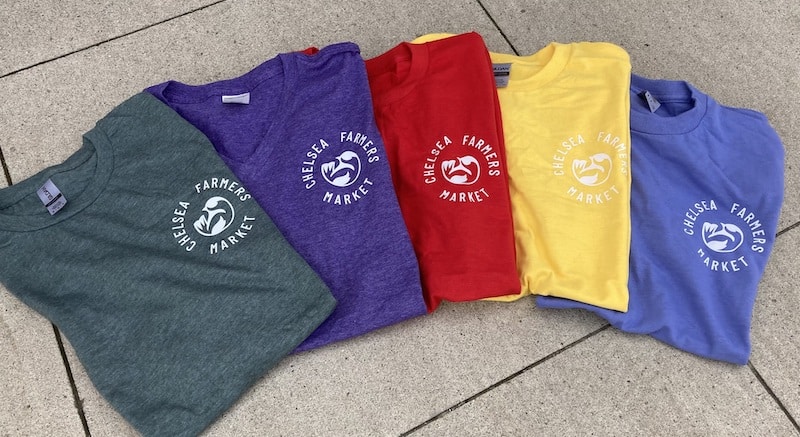 **We Still have swag! There are some long sleeves and hoodies in the works too.
We are so grateful to each of you for your continued support of our markets!
Best,
Emily + Robyn
ps. sweet Robyn is retiring from her post as assistant – we will miss her stalwart help and fun, playful spirit at the market in that role! If you know anyone interested in becoming the market assistant for 2023, please send them my way! And do be sure to give Robyn some love when you see her next…