Greetings All!
The weather is shifting and our crops getting sweeter. Some vendors have packed it up for the season, others stalwart and with a bounty of goods!
Come join us this week to see for yourselves.
A few public service announcements first (you can scroll down to see vendor info):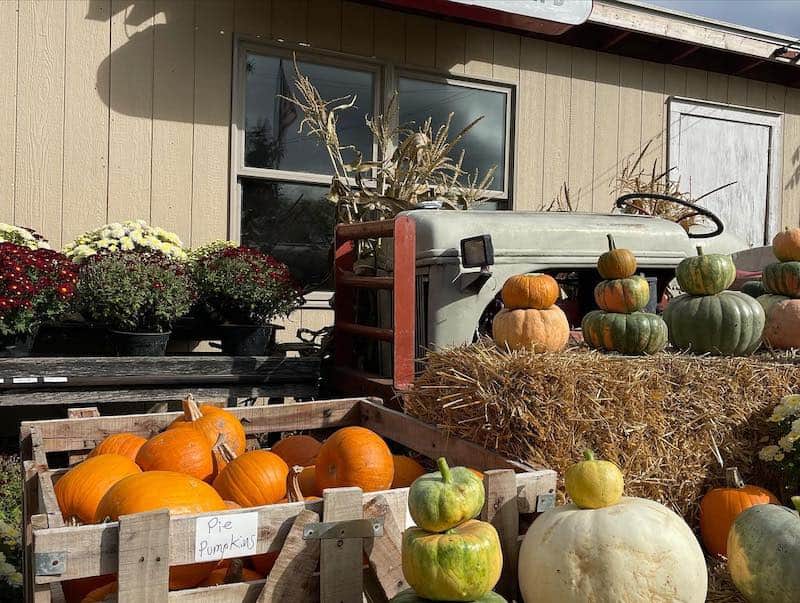 Join all the friends at Jacob's Fresh Farm this Sunday for a super fun time. Link to check out the event here. Upick pumpkins, free hayrides, hot chocolate, apple cider, and donuts.
Manchester's Acorn Market is also hosting a super fun fundraiser event this Tuesday!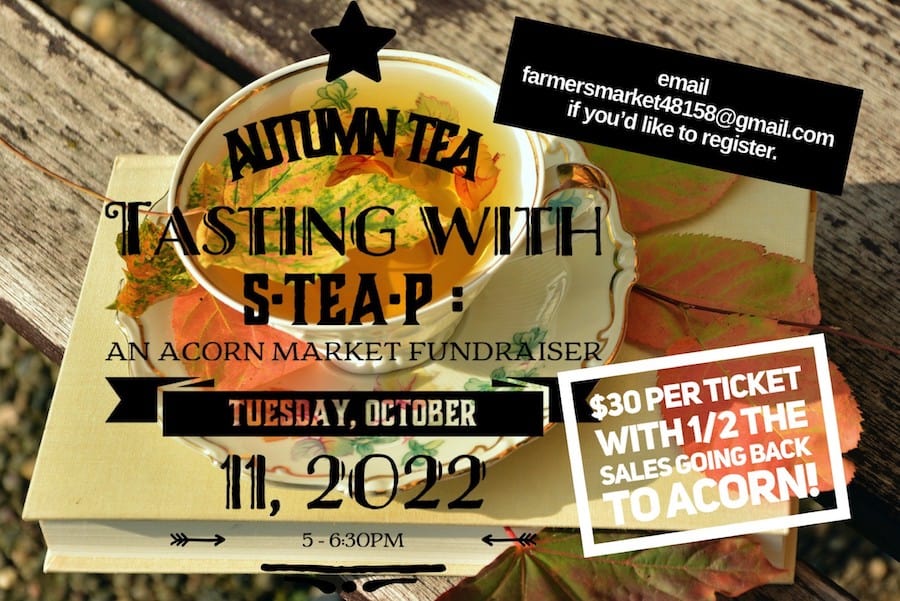 MARKET
Where: Palmer Commons Downtown Chelsea; 304 S. Main St
Time: 8a-1p
When: Saturdays! Each week through the end of October
Musical Entertainment: Our music has finished for the season! We deeply thank our musicians for their talent and commitment to the market space. Until next season!
*The line up for vendors is always subject to change last minute and is just a guideline. Come on down to see for yourself just all the amazing humans that create our space!
-for more detailed information on vendors keep checking the website.
Lunar Coffee Lab – pour overs, lattes, espresso! + beans
Bordine Farms – Dahlia's
Tantre Farm
Kapnick Orchards
La Baguette
Chamber Spotlight: Michigan Outdoor Youth Camp
Goetz Family Greenhouses
Smiling Jim's Low Sodium, Organic Seasonings – back Wednesday
Kermit's Pad
Jerry Gasche – raspberries
The Roaming Stone
No Drought About It – back Wednesday
Jacob's Fresh Farm
Brieland Shoultz Farm – back next week
Doug's Mugs
JT's Deli
Sally's Toy Box
Dexter Folsom
Hankra Jewel
Ewen Family Farms – pumpkins!
May We Color
The Cookie Lady
Smokey Michigan
The Jam Man
Checkered Flag Chocolates – back the 15th
Bristle's Handmade and Homegrown -back soon
Lynn Eckerle – finished for the season
Pola's Pastry – finished for the season
Good Neighbor Farm – finished for the season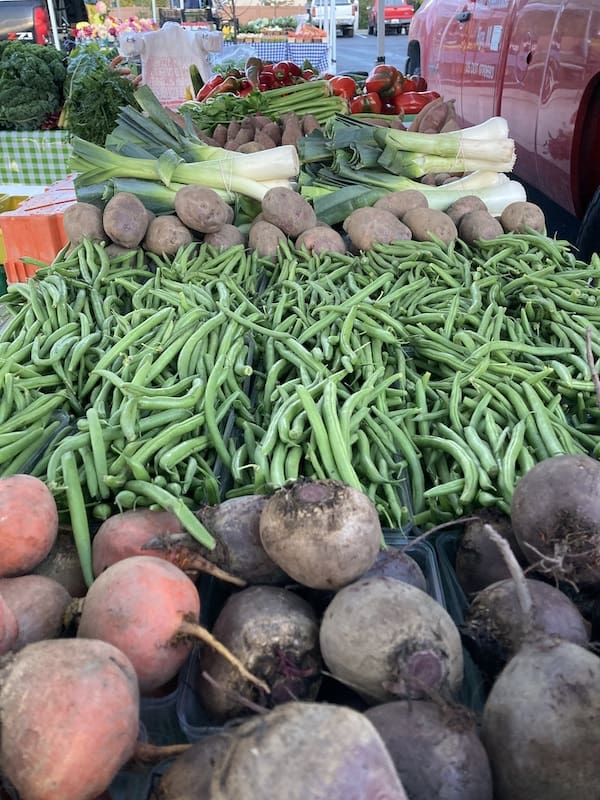 With love, affection and gratitude,
Emily and Robyn