This weather though! I don't know about you, but I can't think of a more perfect spring. The lilacs at my house are still hanging on and what a nice balance of cool evenings and warm sunshine filled days! I am full of GRATITUDE!
Where: 304 S. Main St. Palmer Commons
When: Saturday's between May and October (7/29 & 9/30 will be at the Wednesday location)
Time: 8am – 1pm every week!
This vendor list is subject to change at the last minute. For more in depth information on vendors visit our Vendors page.
Astor Academy
Beeton's Fine Foods
Bordine Farms
Brieland – Shoultz Farm
Bristle's Handmade and Homegrown\
Chamber Spotlight: One World One Family
Dexter Folsom
Doug's Mugs
Goetz Greenhouses
Grateful Soil
Hankra Jewel
Jacob's Fresh Farm
Jams & Gems
Kapnick Orchard
Kermit's Pad
La Baguette
Lynn Eckerle
May We Color
Pola Pastry
Roaming Stone
Sallie's Toybox
Smokey Michigan
The Cookie Lady
Wild Cherry Farm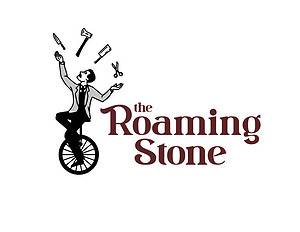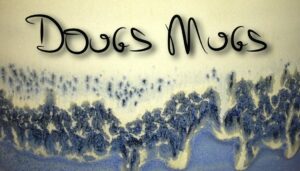 In other news…
MARKET MUSIC: The lovely Soul Songstress Ms. Stacey Murray will be blessing our ears with her moving vocals. Don't miss her performance! 10:30-12:45
FAMILY YOGA: Come and stretch as a family this weekend! Bring your mat and follow along with Sue as she leads our children (and parents) through a mindful yoga practice. 9-10 am on the market lawn. Kiddos can grab a BINGO sheet to complete in the market space before or after they stretch! If you get a BINGO you can enter your name in a drawing to win a prize!
VOLUNTEERS: we need YOU! Our annual Strawberry Festival Fundraiser is just around the corner and we need some help! Sign up here.
SPONSORS: we are always looking for more support as a non-profit. Check out our sponsorship opportunities; any amount is welcome!

Thank you to our supporters!
-PARTNERS: The Chelsea State Bank, The Chelsea Hospital, The 5 Healthy Towns Foundation, The City of Chelsea (DDA)
-SPONSORS: The Chelsea Area Chamber of Commerce, Kelly Goodell, Stephanie and Larry Doll, Amy Zoran, Janice Carr, Pat and Sandra Merkel, J and L Heating and Cooling