What's in Season now?
THE MARKET!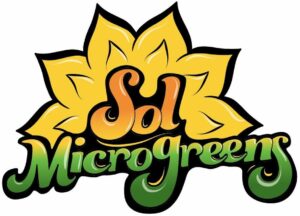 Where: 1010 S. Main St. (corner of M52 and Old US 12)
When: Every Wednesday May 3- October 28th
Time: 1-5pm
This week you can expect the following vendors, though this is subject to change:
Kapnick
Marks Farm
La Baguette
Fluffy Bottom (new ownership!)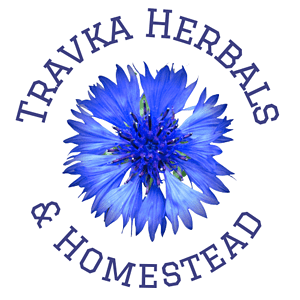 Kermit's Pad
Hankra Jewel
Srodeks Campeu Sausage
Sol Microgreens
Travka Herbals
Debbie's Bead Design
Debbie's Delites
Country Crafts
Lynn Eckerle
Silk Flower Arangements (weather dependent)
Maureen Lochey (weather dependent)
*for a complete list of descriptions click here!