Greetings All!
We are entering week two of the market season and I couldn't be more pleased with our kick off – well, maybe if the rain would slow down so our hard working farmers could get some things in the ground!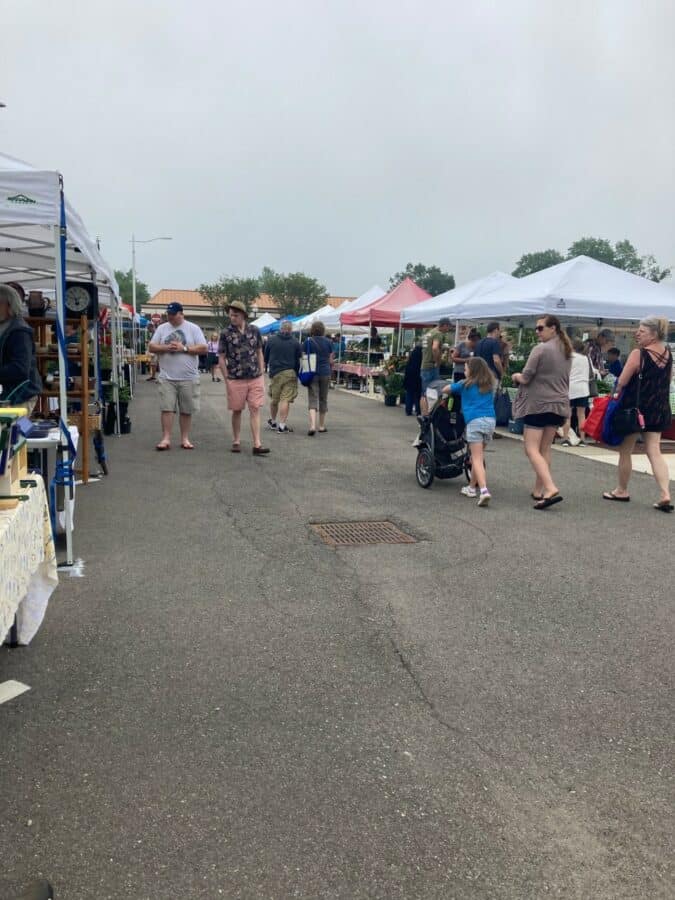 Market takes place each week from 8am -1pm each Saturday between April 30th and October 29th in the Palmer Commons event space downtown Chelsea! Come find the perfect gift for a mother in your life this week.
The line up for vendors this week is below – this list is subject to change last minute and is just a guideline. Come on down to see for yourself just all the amazing humans that create our space! *for more detailed information on vendors keep checking the website.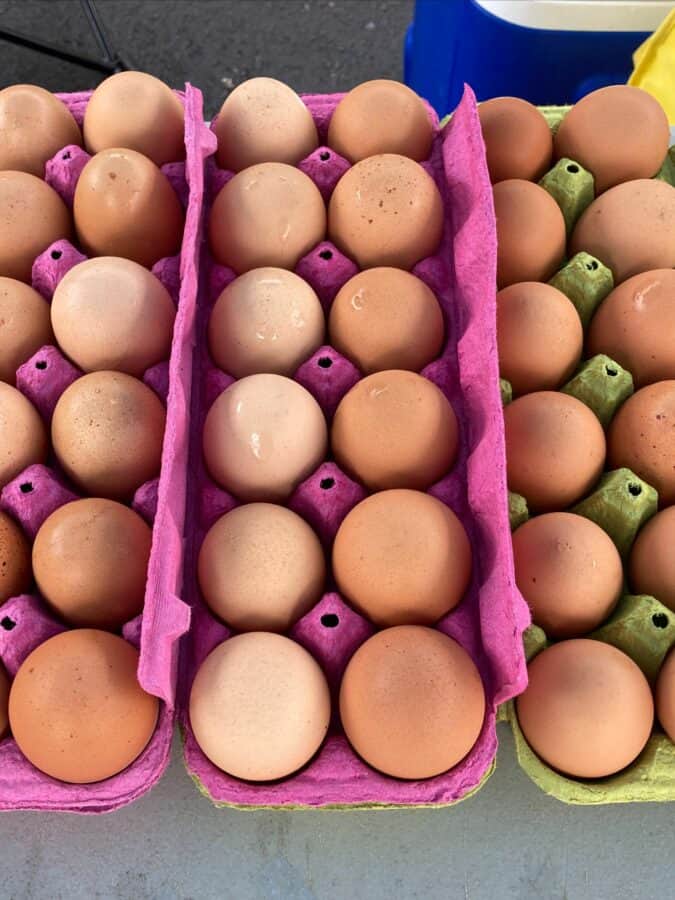 Kapnick Orchards
La Baguette
Grateful Soil Farm
Fluffy Bottom Creamery
Lynn Eckerle and Blue Rose Studio
Main St. Park – meet the folks behind this effort and get some more information
Goetz Family Greenhouses
Kermit's Pad
Dexter Folsom
Orchid Orthopedic Solutions
The Roaming Stone – knife sharpening services offered weekly
May We Color
Jacob's Fresh Farm – next week!
Checkered Flag Chocolates
The Cookie Lady
Three Trails Custom Woodworking
Bristle's Handmade and Homegrown
Brieland Shoultz Farm
Doug's Mugs
The Jam Man
Kiwanis Club of Chelsea – mixed nuts and Chocolates fundraiser
Sally's Toy Box – weather permitting
Smokey Michigan – breakfast bowls starting this week so come hungry!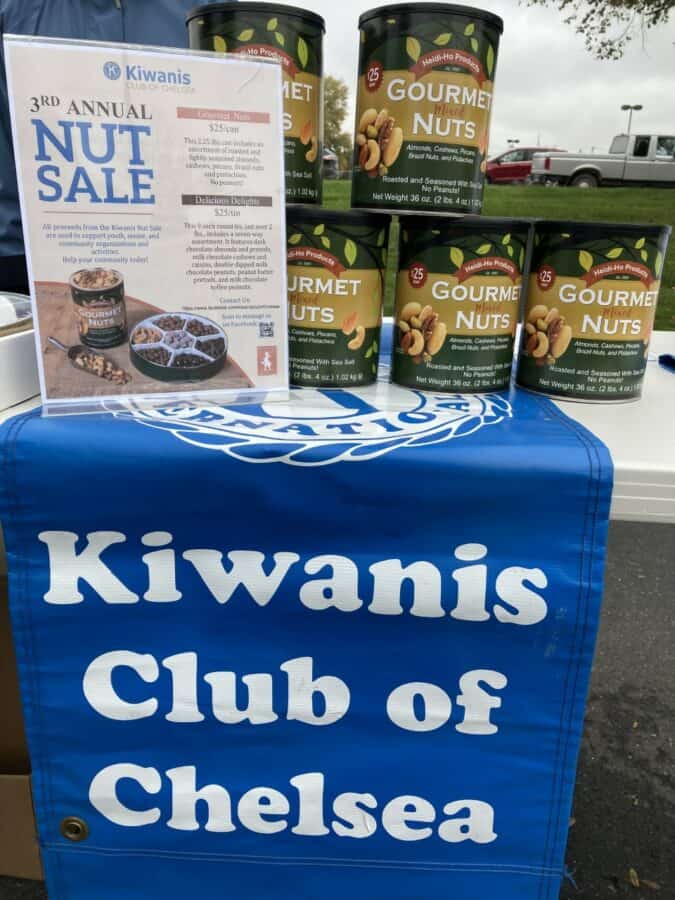 Don't forget to inquire about:
– how to become a vendor
– how to become a sponsor – awesome market swag included!
– how to volunteer
– how to get new market swag! (tee shirts, mugs, stickers, totes)*
– how to sign up for our newest REGIONAL food assistance program.
*It was brought to our attention that our mugs weren't "cured" properly. If you purchased one last week please come see me at the market tent for more information!
With affection and gratitude,
Emily and Robyn