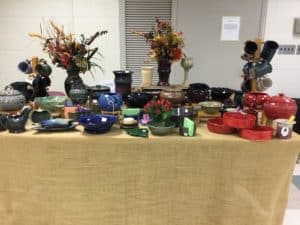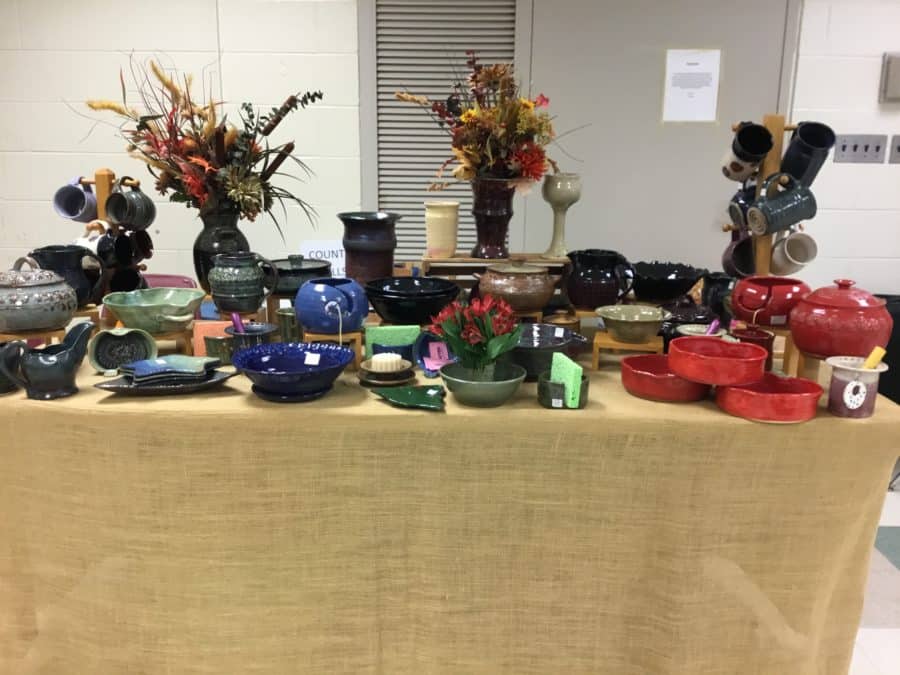 Greetings All!
We are very pleased to be at 500 Washington St.,building 100, in the cafeteria from
10am -2pm (note the time change) each Saturday from now until the 29th of December.
Parking at the front of building 100 (near the Seniors Center entrance) and also off of Book St. is plentiful. There will be LIVE music each week from 11am -1pm and as always plenty of hot delicious coffee!
This week you can expect to find:
Musical Guest- Bill Personke and Rick Frankhart
TANTRE FARM: seasonal organically certified vegetables
KAPNICK ORCHARDS: apples, apple cider, doughnuts, nut butters, sweet and savory breads and more.
MARKS FARM; lots of season veggies and closer to the holidays wreaths and garland
BEAN CREEK COOKIE CO.: nuts and bolts, caramel corn, chocolate macaroons, chocolate chip cookies, and more
SANDHILL APIARIES: raw, local honey and beeswax products
AFFEATHERMATIONS: nature inspired art  – from smudge sticks, to celebration wands, to chakra dream catchers.
LAKE DIVIDE FARM: certified organic seasonal veggies
CHEESE PEOPLE: a Wednesday regular has a cheese for every occasion
BRIELAND SHOULTZ: eggs, jam, goat milk soap, seasonal pies, seasonal veggies, sourdough bread
GOLDEN FLEECE FARM: pasture raised beef and eggs
BON BON BAKERY: delicious custom made baked goods for your holiday needs!
DEBBIE'S BEAD DESIGN: lovely hand crafted jewelry
COUNTRY HILLS POTTERY: hand thrown ceramics that are functional and beautiful! Perfect holiday gifts.
TIANI BODY CARE: delicious body care products made with love; lip balm, hand salve, body lotion, foaming and bar soaps
PARA PARA CREAMERY: Steffey Farm has DELICIOUS and amazing feta spread, gouda and cheddar cheese made from scratch at their family farm
DAVID HOLDWICK: custom Adirondack chairs and other quality wood works
LA BAGUETTE: your favorite french bakers are once again bringing their delicacies to the market
VOGUE BOOGE: soy candles in a wonderful variety of styles and sizes and especially scents!
DOUGS MUGS: lovely hand thrown ceramics – perfect holiday gift!
FERAL DAUGHTERS FARM: sustainably raised beef, pork, chicken and (maybe) eggs
See you out there!