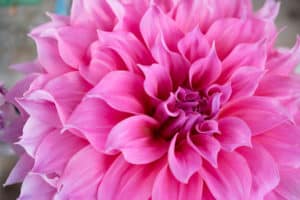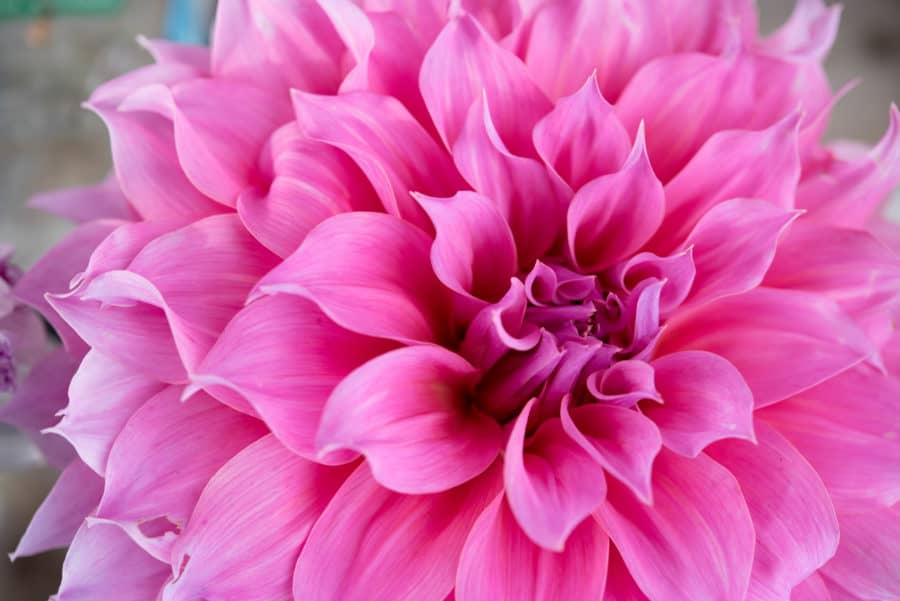 It is that time again – our annual spring fundraiser is just around the corner! On April 28th between 10am and 12pm at the Chelsea First United Methodist Church we will host a brunch to gear you, our beloved community, up for our market season!
Our farmers markets work to promote and inspire healthy eating and living during our seasons; through attendance of our fundraiser you will be supporting those efforts and indulging in a delicious meal prepared by Bruce Reeve of Tunk's Kitchen! The generated revenue of the tickets will go toward our food education and food demonstration opportunities at the Saturday and Wednesday markets!
Menu is still being fine-detail curated but will likely include:
Egg in a baguette with fresh herbs, fresh ground pork sausage or Lox with various smoked cheeses
Roasted veggies with herb roasted potato
Veggie Frittata
Strawberry Streusel
Tender greens salad
French onion casserole
Smoked pork salad
All Food kindly donated by the following:
Tantre Farm: spinach, root veggies, herbs
Fluffy Bottom: all cheeses
fresh.: coffee
Goetz Greenhouses: kale and lettuce
Brieland-Shoultz: eggs and jam
Golden Fleece: ground beef and eggs
Two Tracks Acres and Break 'O Day Farm: pork
La Baguette: baguettes
Shoreline Wild Salmon: salmon
For more details and sign up through Eventbrite click here or to avoid any processing fees please email coordinator@chelseafarmersmkt.org with the number of guests and you can pay at the door via CC, check or cash. The first 4 people to email me and mention this post will receive a free Chelsea Farmers Market canvas bag and a 1/2 pint of honey!