I am so excited that I get to make special trips to connect with the farmers of our markets this year! Over the next month I will be visiting all the fruit, vegetable and meat farms we host at our markets and I couldn't be more pleased with the opportunity to CONNECT. We all have different lenses that carry our physical and emotional selves through time and space. By engaging with this community of hard working, inspiring entrepreneurs in this intimate way I feel opens space for dialogue and understanding. It is through empathy that we can develop real conversations about relation. These families show their passion and drive me to have an understanding of their lives through their actions!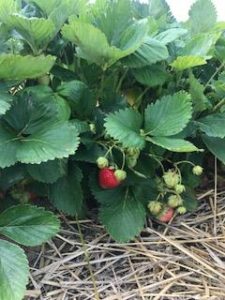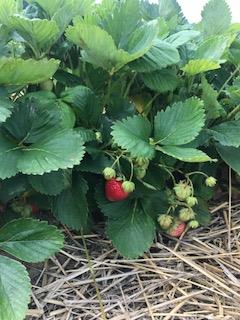 I had the pleasure of spending two lovely hours with Scott Robertello on a very hot and sunny afternoon a few weeks back – getting to visit well over 80 acres worth (maybe more!) of land that he and his business partners own and lease together to make all the fruit that comes out of Kapnick Orchards a possibility. The orchard was originally founded in 1958 by the Kapnick family. Granddaughter Sharon (third generation orchardist), her husband Bruce and Mr. Robertello own and run it currently.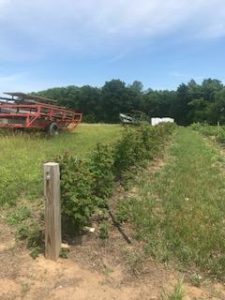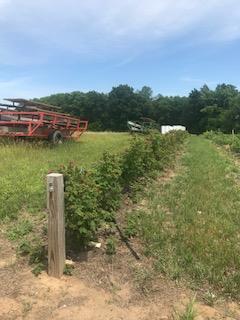 As we hummed along in his Subie farm boy, with the windows down and tree upon tree loaded with fruit I felt a sense of real pride from Scott. It was really amazing to learn about how he got his start as a young 19 year old down in Pennsylvania and what led him up to Michigan and eventually to Kapnicks.  Scott knows A LOT about growing fruit, that much is clear. He was quick to answer all of my novice questions and didn't seem bothered about having to do so. He loves growing fruit and is skilled at it.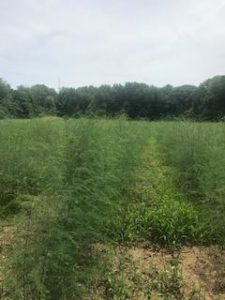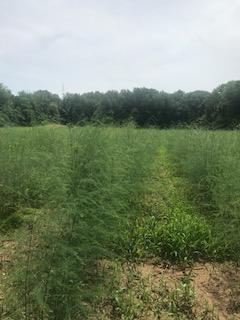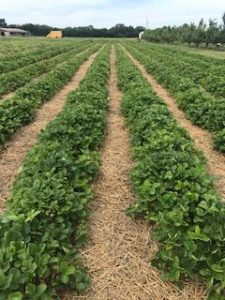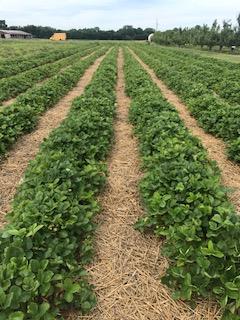 With over 60 acres in production (raspberries, apricots, apples, peaches and cherries, rhubarb, grapes) right in his back yard and where the store front/pack house is off of Rodgers Highway, Scott has his eyes on his work all the time. He says he doesn't mind though – he likes being able to be available for whatever the orchards need when ever they need it.
Kapnicks has several other fields that they lease for raising blueberries, more apples, nectarines, more peaches, pears, asparagus, potatoes, rhubarb and strawberries. It is expansive and well cared for and I am pleased that we are able to have such hard working folks vending their fruit at our market.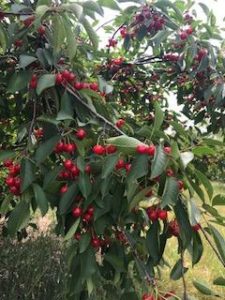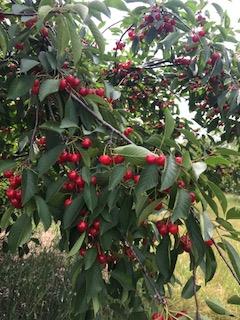 Kapnicks is present each Wednesday and Saturday of the Summer Chelsea markets! Come and see what they have and take home a sweet slice of their efforts.
For more information and to find out about their fruit CSA visit www.kapnickorchards.com