Greetings All!
How is it the first week in September already?! I love this time of year. THE MOST BOUNTIFUL of the months. SO much produce. Just in time for you to put up, preserve and enjoy…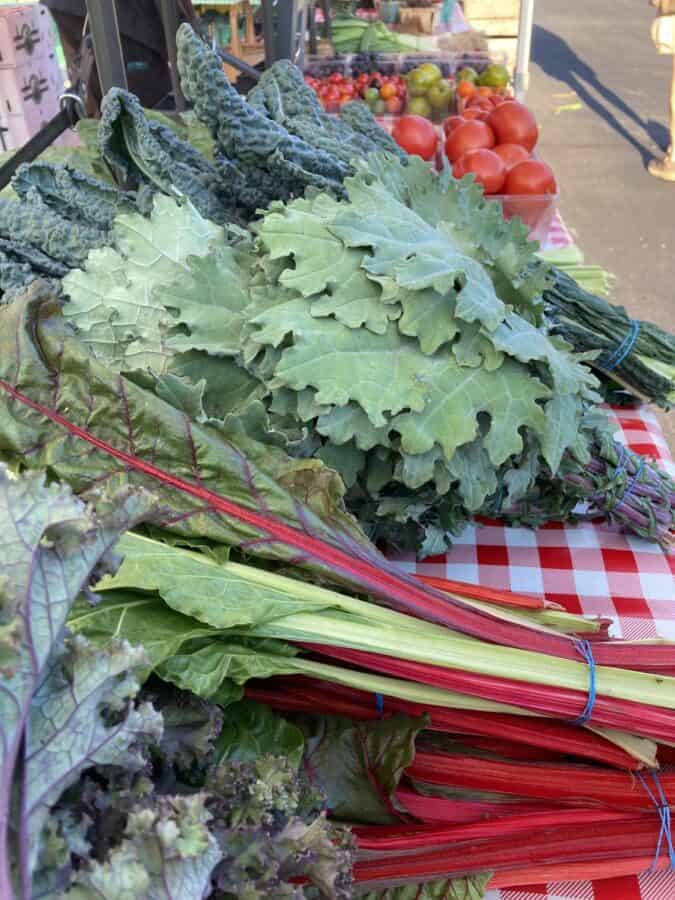 MARKET
Where: Palmer Commons Downtown Chelsea; 304 S. Main St
Time: 8a-1p
When: Saturdays! Each week through the end of October
Musical Entertainment: Loyse Huffman – acoustic folk with some originals!
Children's Tent is FINISHED FOR THE SEASON! Big thanks to Cassidy for all of her work with us this year.
*The line up for vendors is always subject to change last minute and is just a guideline. Come on down to see for yourself just all the amazing humans that create our space!
-for more detailed information on vendors keep checking the website.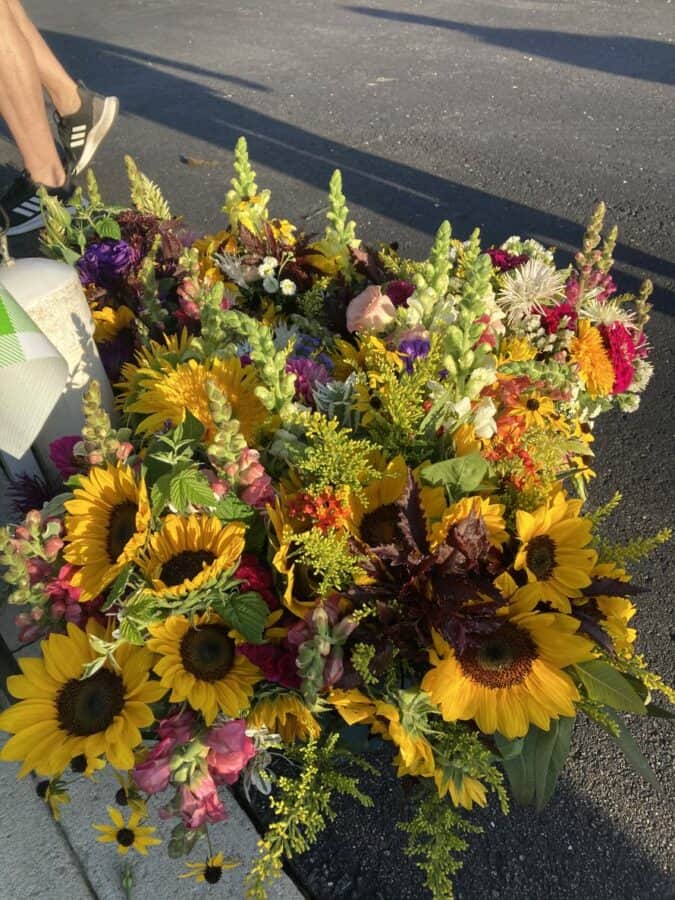 fresh. – finished for the season!
Good Neighbor Farm – organic produce
Bordine Farms – back with Dahlia's
Tantre Farm
Ken Conklin – maybe
Kapnick Orchards
La Baguette
Grateful Soil Farm
Fluffy Bottom Farms
Chamber Spotlight: taking a week off!
Goetz Family Greenhouses
Pola's Pastry (Pauline's Pastries)
Smiling Jim's Low Sodium, Organic Seasonings – back next week
Kermit's Pad
Dexter Folsom – back soon
The Roaming Stone
Seeing Beauty
Three Trails Custom Woodworking
May We Color
Jacob's Fresh Farm
Checkered Flag Chocolates -back September 10th
The Cookie Lady
Bristle's Handmade and Homegrown
Brieland Shoultz Farm
Doug's Mugs
The Jam Man
Microblossom – back soon
Smokey Michigan
Hankra Jewel
Lynn Eckerle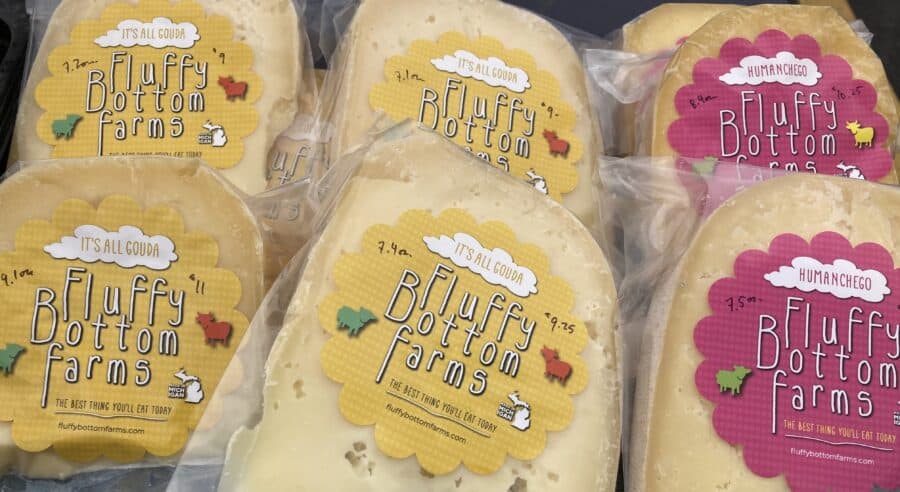 With love, affection and gratitude,
Emily and Robyn