I am so excited that I get to make special trips to connect with the farmers of our markets this year! Over the next month I will be visiting all the fruit, vegetable and meat farms we host at our markets and I couldn't be more pleased with the opportunity to CONNECT. We all have different lenses that carry our physical and emotional selves through time and space. By engaging with this community of hard working, inspiring entrepreneurs in this intimate way  opens space for dialogue and understanding. It is through empathy that we can develop real conversations about relation. These families show their passion and drive me to have an understanding of their lives through their actions!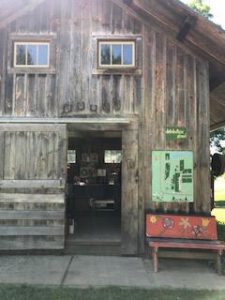 It was just before lunch and although there are many individuals working at Tantre Farm, I only encountered one of them upon my arrival – hardworking and busy folks out on Hayes Rd. where Deb Lentz and Richard Andres own and operate Tantre. They are celebrating their 25th year of growing food in that soil; that is to say 25 years building the soil and working to maintain a sustainable food shed with their certified organic farm.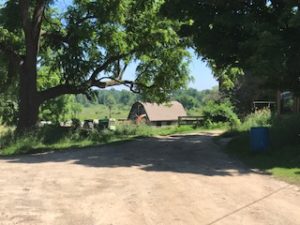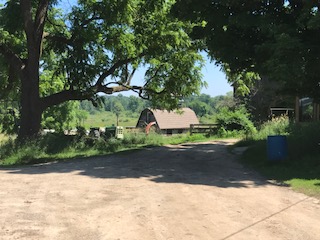 I poked around until I found Deb and she instructed me to find Richard to get some history of the farm as she helped some interns work through transplanting a new round of something delicious. I wandered over to where Mr. Andres was messing with inflating a tractor tire and we shared over and hour and a half together; talking of his start, where the farm is now and what makes it all work. I got a full tour of the sprawling farm and some really lovely time listening and asking questions.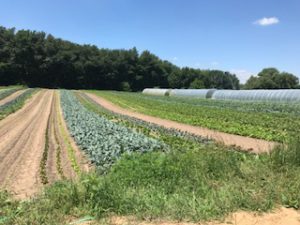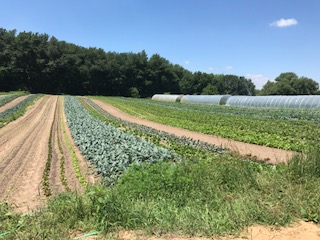 There is too much to flesh out the details of the tour here, but I will say that they service over 300 families with their CSA – Community Supported Agriculture – model and produce food for a myriad of outlets including restaurants, markets, and co-ops. They not only grow vegetables and fruit, but a real culture. They turn out about a dozen passionate stewards of the land each season and really cultivate a sense of place within our community.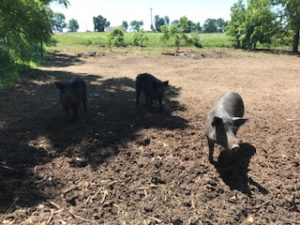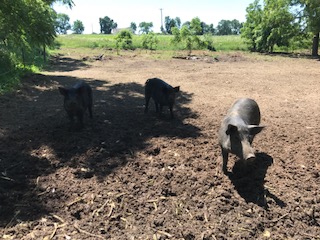 They have been running a CSA since 2000. They currently own over 140 acres that is somewhat in veggie/fruit production, somewhat fallow and somewhat housing houses of humans. They co-founded the Food Hub in Washtenaw County, have trained two decades worth of interns, continue to foster an interest and desire amongst community members to engage with the food they consume and connect to local economy. Richard and Deb and their daughter Ari, continue to produce and expand and share their love and passion of community, sustainability, people and the planet.
We are so pleased to have them as a part of our market year after year! For more information on all the other things Tantre Farm is up to click here!