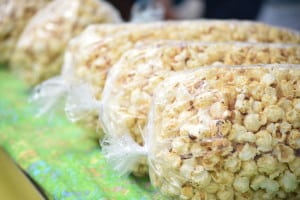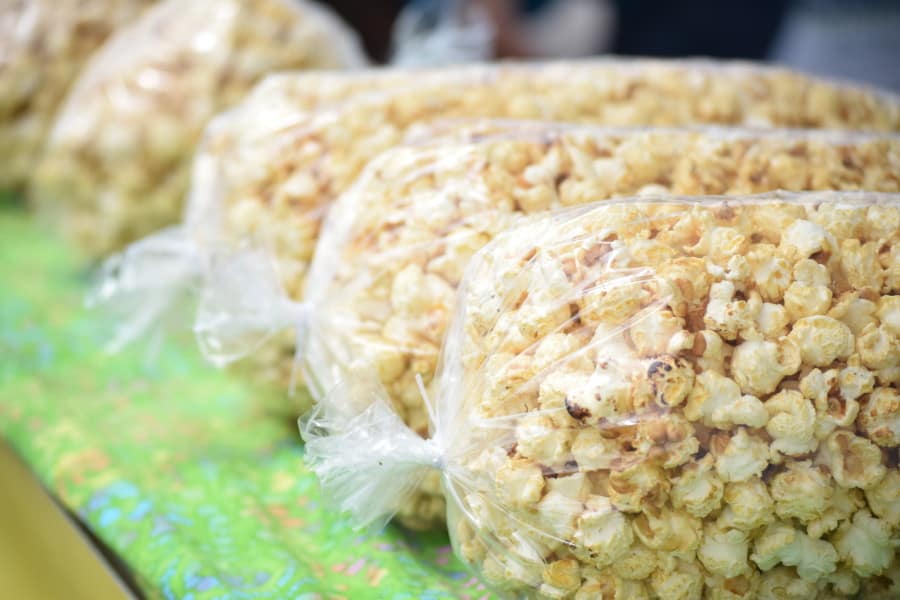 Greetings All!
Halloween is upon us and with that the close to our outdoor market season! I can't believe that the time has come to move our stalls inside in preparation for the holiday season. Please join us Saturday for our FINAL outdoor market – come in costume if you'd like and bring the kids!
Our market is located in the municipal lot adjacent to the library on Park St. every Saturday May-October.
As always, we are so honored to have the vendors we do. They work very hard to bring you the freshest product and we are grateful! We, in turn, are also very grateful for your patronage over the months and years and want to extend a big THANK YOU to all of you who make this market happen!
With no further a do…
Tiani Body Care: delicious body care products made by our own local alchemist, Violet.
Good Times Kettle Corn – Marge is back for one last market of the season – come on out and get some tasty kettle corn!
Tantre Farm: amazing certified organic seasonal produce
La Baguette: tasty french baking = happy bellies and taste buds. Baguettes, savory tarts, gf chocolate chip cookies, madeleines, cake and more
Goetz Greenhouses: huge variety of seasonal veggies from this family farm
Thistle Blossom Herbal: wonderful remedies for your skin, from boo-boo sticks, to healing salves, lavender linen spray, hand sanitizer and more
Bean Creek Cookie Company: wonderful variety of cookies and savory mixes, chocolate dipped macaroons, caramel corn, molasses cookies and so many other tasty treats
Heim Gardens: great selection of seasonal veggies
Myer Jam: an assortment of hand made jams, knit items, and dog treats! Come say hi to Caroline and sample her creations
Stone Hearth Bread and Bakery: large selection of savory bread, from rye to sourdough, cheesy beer, french and multigrain. Pepperoni rolls, cinnamon buns, cookies and more
Lake Divide Farm: certified organic seasonal veggies brought to you by Helen and Jim of Stockbridge
Fluffy Bottom: fresh made cheeses and yogurt
Kristies Kreations: wool mittens and other hand made creations
Brieland Shoultz: heirloom seasonal veggies, eggs and jam
Dave's Honey: large variety of sizes, (maybe eggs), cinnamon and a smile
Kapnicks Orchard: so much fruit! apples in lots of varieties, pears, sweet breads, nut butters, fudge and more
Yum and Crumb: delicious specialty bagels by Sarah!
Affeathermations: lovely hand crafted nature inspired art – created with love and with naturally sourced mediums
Doug's Mugs: beautiful hand thrown pottery – from mugs to vases, plates and bowls
VogueBooge: Soy candle company! a quite large selection of scents and sizes
Again, thank you all so much for supporting our local community and economy! We are filled with gratitude.