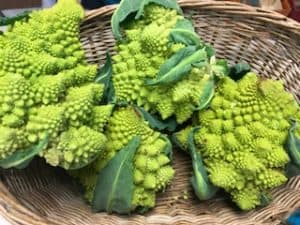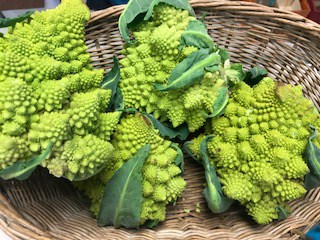 Greetings!
Winter is deciding to join us this week – hope you and yours have been staying warm and enjoying the lovely sunshine!
The indoor market takes place at 500 Washington St. inside the cafeteria of building 100. Market hours are from 9-1 every Saturday until the end of March. Come and discover sweet treats, yummy produce and unique gifting ideas each week!
Live music with Scott Thatcher from 10:30-12:30
This week we expect to have:
LAKE DIVIDE FARM: Certified Organically grown seasonal produce

MARKS FARM: a nice selection of seasonal produce, meats, eggs and wreaths
TANTRE: the last week to get in on Tantre's delicious organically certified seasonal produce for the year
KAPNICKS ORCHARDS: apples! apple cider, doughnuts, sweet breads, nut butters, fudge and more
VOGUEBOOGE: soy based candle company with amazing scents and lots of sizes
BEAN CREEK COOKIE CO: big selection of cookies, caramel corn, chocolate dipped macaroons and a savory mix
BRIELAND SHOULTZ: delicious eggs, jam and goat milk soap
AFFEATHERMATIONS: original nature inspired and found art for ceremony and celebrations!
TIANI BODY CARE: salves, lotions, lip balms and foaming hand soap – perfect for holiday gifting
GOLDEN FLEECE FARM: sustainably raised pastured beef, lamb and eggs
MYER JAM: old fashioned made jam, crochet dish cloths and dog treats
CHARLENE HARRIS: nature print embossed ceramics
DEBBIE'S BEAD DESIGN: hand-made beaded necklaces, earrings, and bracelets
JACOBS FRESH FARM SHARES: local honey
LA BAGUETTE: french baking! madeleines, baguettes, savory tarts, cakes and more
DOUGS MUGS: unique hand thrown pottery with utility