Greetings All!
This week an intuitive healer (for real – I was mistaken on her attendance date) will be performing Reiki and energy work during market hours. Visit Christina's tent near where the Children's activities are.
Summer squash, zucchini, onions, greens, salad fixings, mushrooms, carrots, beets, herbs, honey, baked goods, meats, artisan and body care goods and more are part of our weekly line up! The cherries, blueberries, raspberries and peaches are all coming in!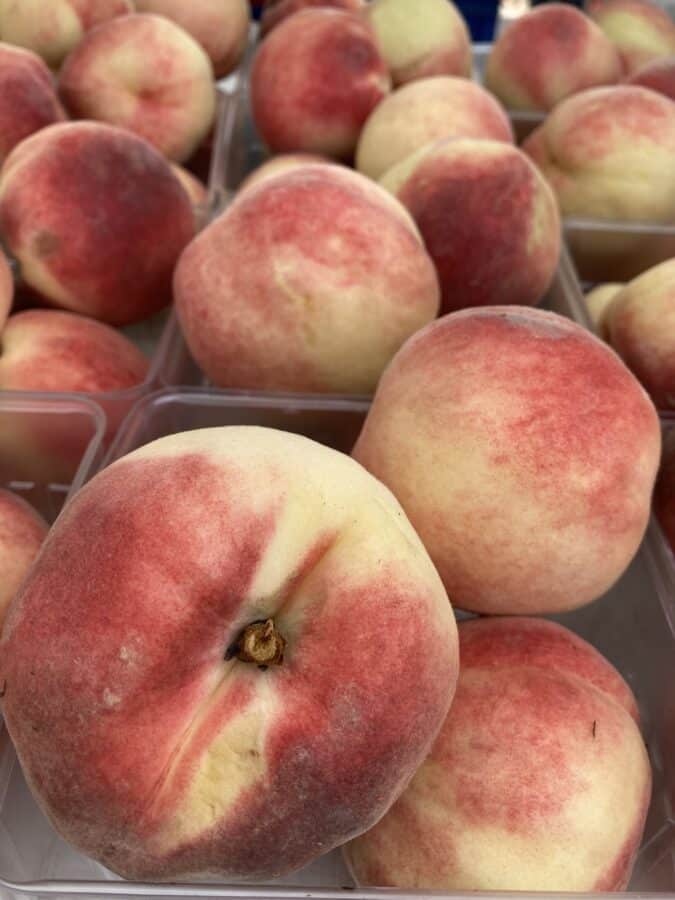 Where: Palmer Commons Downtown Chelsea
Time: 8a-1p
When: Saturdays! Each week through the end of October
Musical Entertainment from 10:30-12:30: Stacey Murray – Soul Songstress is not to be missed! This voice is award winning and amazing. www.staceymurray.com
Children's Tent will have a fun activity making "egg carton bugs"! Come and see what Cassidy has in store for the kiddos
The line up for vendors is always subject to change last minute and is just a guideline. Come on down to see for yourself just all the amazing humans that create our space! For more detailed information on vendors keep checking the website.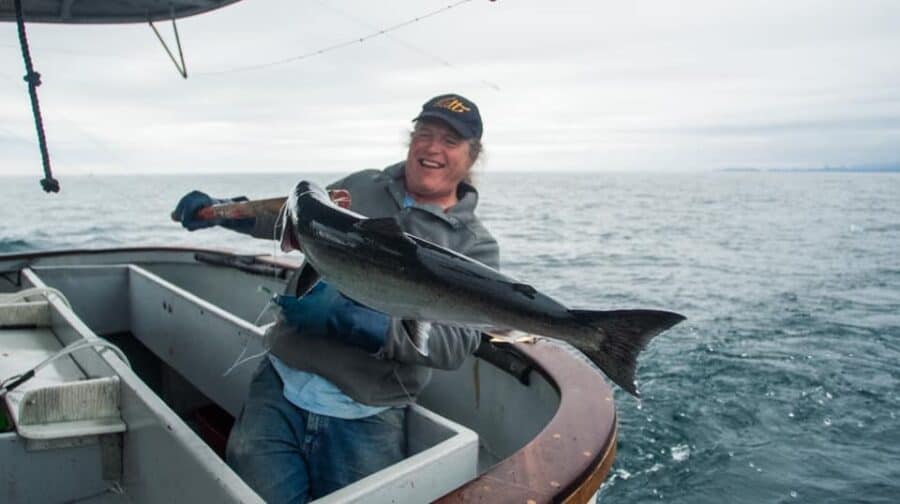 Shoreline Wild Salmon!
Anthro Apothecary – these folks are wonderful!
Good Neighbor Farm – ask about their CSA Shares
Bordine Farms – back with flowers later this month!
Tantre Farm
fresh. – back next week
Kapnick Orchards
La Baguette
Grateful Soil Farm
Fluffy Bottom Farms
Chamber Spotlight:
Goetz Family Greenhouses
Pola's Pastry (Pauline's Pastries) – back in three weeks
Kermit's Pad
Dexter Folsom
The Roaming Stone – knife sharpening services offered weekly
May We Color
Jacob's Fresh Farm
Checkered Flag Chocolates – back the 30th of July
The Cookie Lady
Bristle's Handmade and Homegrown
Brieland Shoultz Farm
Doug's Mugs
The Jam Man
Smokey Michigan
Three Trails Woodworking
Don't forget to inquire about…
-how to become a sponsor – awesome market swag included!
-how to volunteer
-how to get new market swag! (tee shirts, mugs, stickers, totes)
*our MUGS are back with a print that will stay. If you bought one at the beginning of the season, please see me for your replacement!
-how to sign up for our newest REGIONAL food assistance program.
-get tickets to the Annual Farm to Table Fundraiser!
With love, affection and gratitude,
Emily and Robyn