Greetings All!
October is here! The leaves are starting to beam and mother earth showing her colors and beauty off! Tomorrow is going to be GORGEOUS. Don't miss out on saying hello!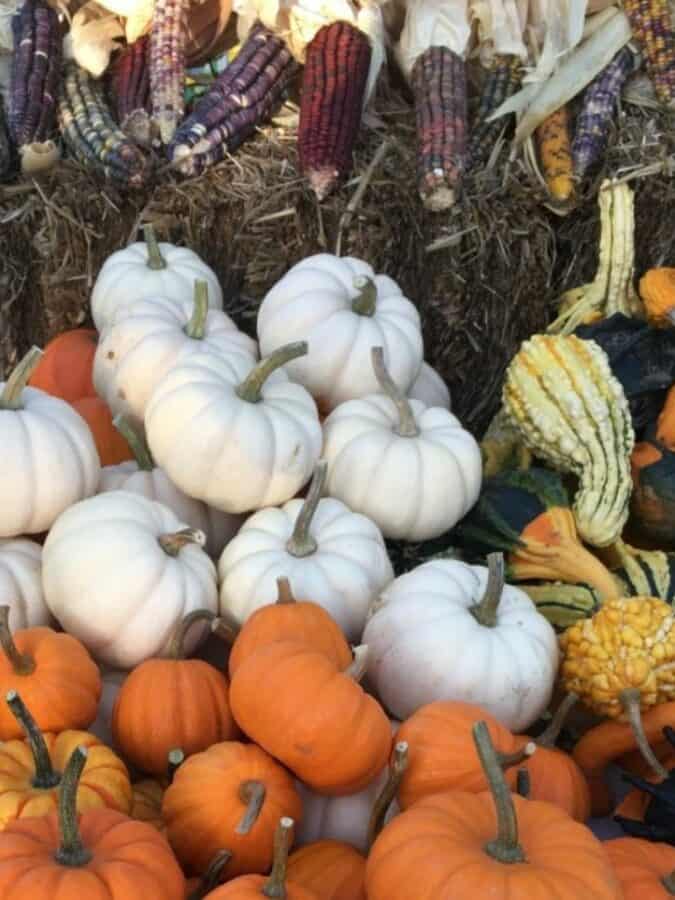 MARKET
Where: Palmer Commons Downtown Chelsea; 304 S. Main St
Time: 8a-1p
When: Saturdays! Each week through the end of October
Musical Entertainment: The lovely Scott Thacher will be sharing hsi talents for our FINAL market music of the season. Come sip some coffee and listen.
10:45-12:45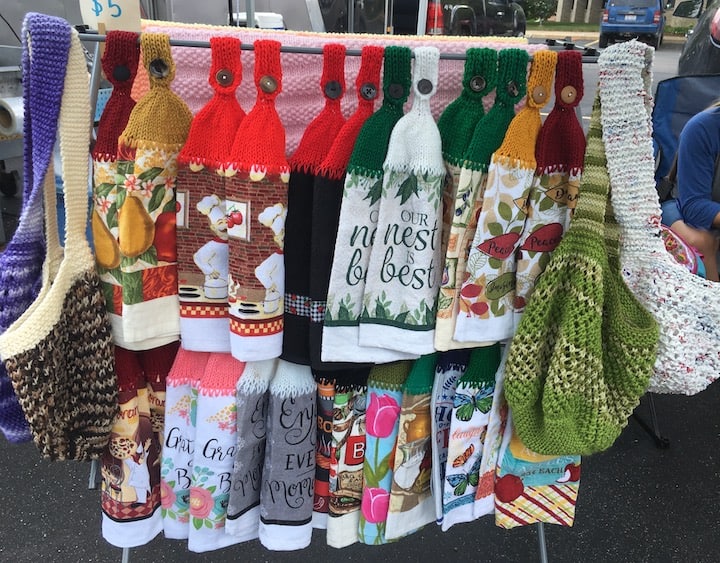 *The line up for vendors is always subject to change last minute and is just a guideline. Come on down to see for yourself just all the amazing humans that create our space!
-for more detailed information on vendors keep checking the website.
Lunar Coffee Lab – pour overs, lattes, espresso! + beans
Bordine Farms – Dahlia's
Smellz So Good – seasonal soy candles
Tantre Farm
Kapnick Orchards
La Baguette
Chamber Spotlight: Friends of the Chelsea District Library
Goetz Family Greenhouses
Lynn Eckerle
Smiling Jim's Low Sodium, Organic Seasonings
Kermit's Pad
Jerry Gasche – raspberries
Bristle's Handmade and Homegrown
The Roaming Stone
Three Trails Custom Woodworking
No Drought About It – rain barrels!
Jacob's Fresh Farm
Brieland Shoultz Farm
Doug's Mugs
JT's Deli
Dexter Folsom (maybe)
Hankra Jewel (maybe)
Ewen Family Farms – back next week
May We Color – back next week
The Cookie Lady – back next week
Smokey Michigan – back next week
Checkered Flag Chocolates – back the 15th
The Jam Man – back next week
Pola's Pastry – finished for the season
Good Neighbor Farm – finished for the season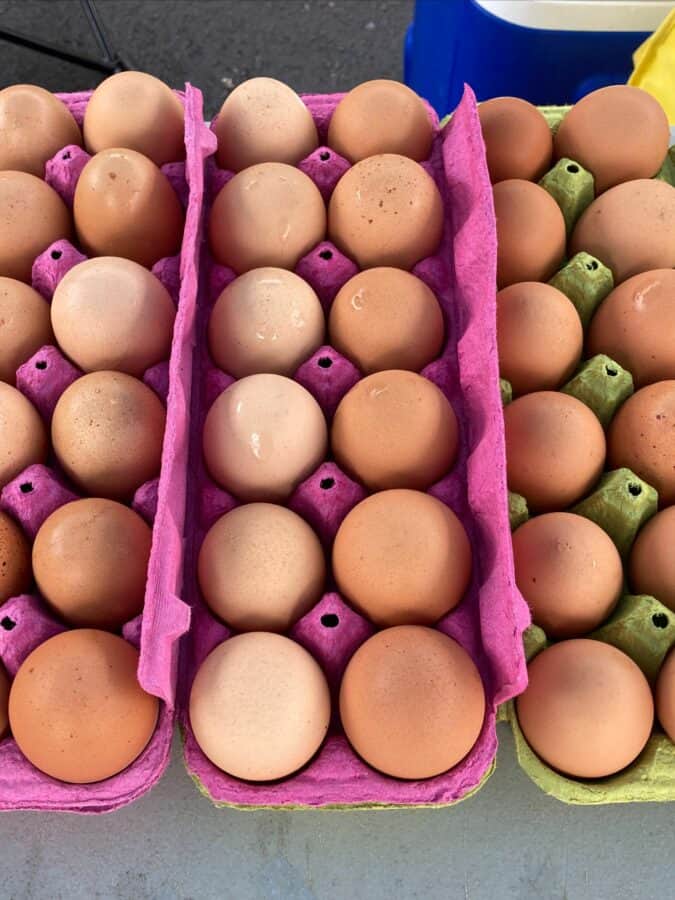 With love, affection and gratitude,
Emily and Robyn