Greetings all –
April showers bring May flowers, right? I love the greening of the landscape this time of year. We have so much abundance to look forward to. So much color and vibrancy preparing to show themselves!
Our April Pop Up Market at the Train Depot was a hit! Thank you all so much for coming out to support our vendors. Many of those same vendors will be at our first markets…
The VERY FIRST OUTDOOR market of the season is this coming Wednesday! I will send out weekly newsletters on Wednesday mornings with our vendor line up. Let's hope that the rain holds off for us on opening day.
When: May 3rd
Where: 1010 S. Main St.; Corner of Old US 12 and M52
Hours: 1-5pm
Our Saturday market will kick off on the 6th of May with an amazing seedlings and wildflower distribution from the Chelsea Area Garden Club and the Washtenaw County Conservation District.
Chelsea Area Garden Club to distribute Free Pine Seedlings and Wildflower Seeds at Chelsea Farmers Market
Let's celebrate Spring at the Chelsea Farmers Market.
The Chelsea Area Garden Club will be handing out free White Pine seedlings and wildflower seed packets at the 1st Chelsea Farmers Market, Saturday, May 6th, 8am -1pm.
I will be sending out weekly newsletters on Friday afternoons with the vendor line up and any special activities.
Our children's tent is going to be steered by Angie Walls, our awesome new market assistant! Be sure to stop by the market tent and introduce yourself to this wonderful human and look for social media posts on what to expect for the kiddos each week.
That's all for now my dear community members. Please don't hesitate to reach out with questions, comments or concerns. coordinator@chelseafarmersmkt.org.
Happy Spring!
Emily & Angie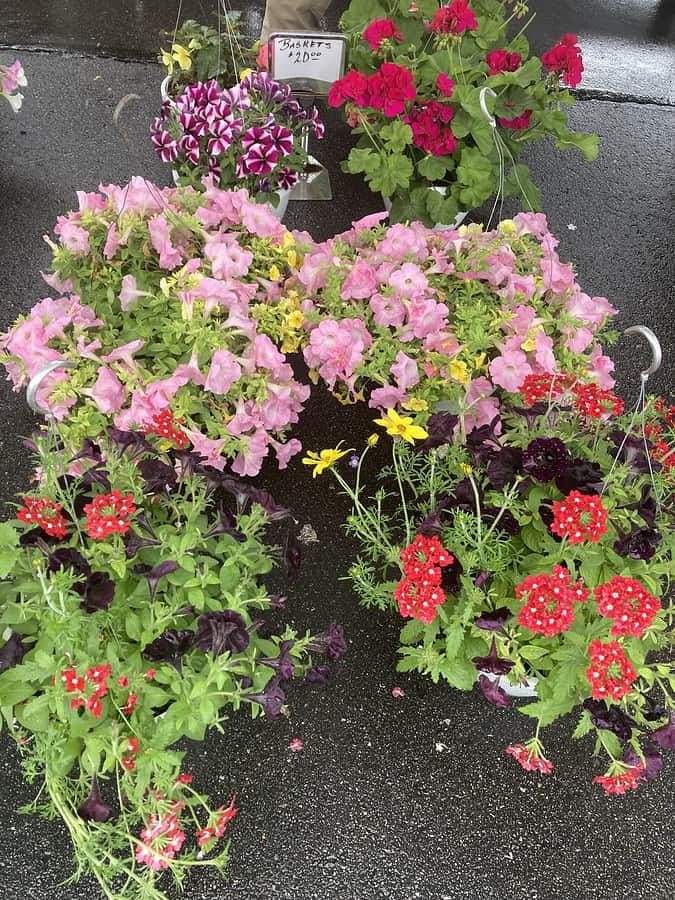 Huge shout out to our supporters! If you are interested in seeing your name on this list, reach out with a sponsorship.
Partners:
Chelsea State Bank, Chelsea Chamber of Commerce, The City of Chelsea, Chelsea Hospital, & The 5 Healthy Towns Foundation
Sponsors:
Kelly Goodell, Stephanie and Larry Doll, Pat and Sandra Merkel, J&L Heating and Cooling