Greetings All!
Week two of our Wednesday market is full of heat! Quite a shift from last week. I am loving what that means for our fruits and veggies growing strong in their forever homes. This week you can expect lettuces, broccoli, and asparagus for sure! Hanging baskets, gorgeous transplants for your garden, baked goods, seasonings for all your dinner needs and more!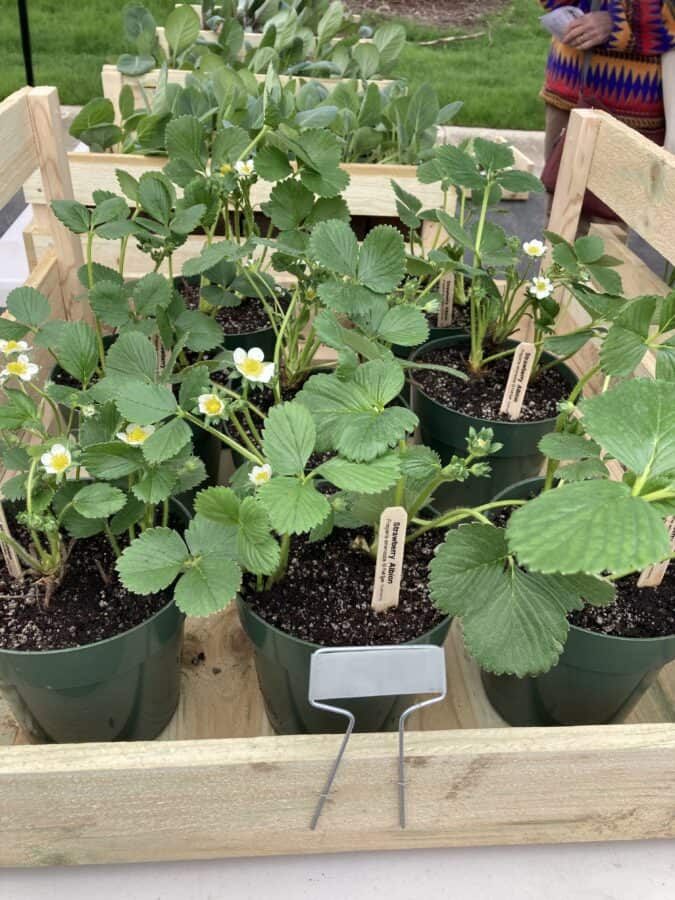 This line up is subject to change at the last minute and varies from week to week. For more in depth information on our vendors continue to check our website for updates on who is who.
Kapnick Orchards
Marks Farm
Kermit's Pad
Noggle Farms
Debbie's Delites
Dexter Folsom
Lynn Eckerle and Blue Rose Studio
Lavender and Grace – back next week
Maureen Lochey
Jacob's Fresh Farm – back next week
Debbie's Beads – back next week
Paul's Plant Starts
La Baguette
Kiwanis Club of Chelsea
K's Acres (maybe)
Grateful Soil – back next week
Fluffy Bottom Farm – back next week
Affeathermations (starting in June)
Seasoning Solutions
Rayla House Beeswax Essentials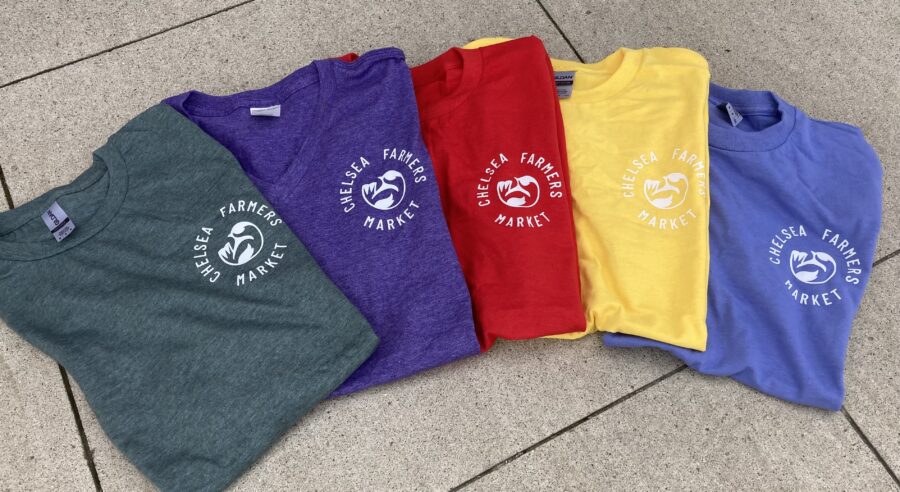 I would like to give a special shout out this week to Sandra and Patrick Merkel for sponsoring our market this year! We thank you from the bottom of our hearts! Your funding will be used to help pay for our marketing this season.
Don't forget to inquire about ways you can help sponsor our market too!
See you out there,
Emily & Robyn
SEASONAL RECIPE:
Lemony Asparagus Pasta
INGREDIENTS:
1 lb. penne pasta
1 lb. thin asparagus, trimmed and cut into 2″ pieces
3 tbsp. extra-virgin olive oil, divided
1 small onion, diced
2 cloves garlic, thinly sliced
1/2 c. heavy cream
1 c. dry white wine, such as Sauvignon Blanc
1 lemon, zested and juiced
1 tsp. kosher salt
1/2 c. freshly grated Parmesan, plus more for serving
1/2 tsp. freshly ground black pepper, plus more for serving
1/4 c. fresh parsley, finely chopped
1/2 tsp. crushed red pepper flakes
DIRECTIONS:
Bring a large pot of salted water to a boil. Add penne and cook according to package directions, until al dente. Reserve ½ cup pasta water, then drain. Set aside.
Meanwhile, in a large skillet over medium-high heat, heat 1 tablespoon oil. Cook asparagus until crispy, then season with pinch of salt. Transfer to a plate and set aside.
Heat remaining 2 tablespoons oil over medium heat. Cook onions and garlic until softened, about 5 minutes. Add heavy cream, white wine, lemon juice, and zest. Bring mixture to a boil, then simmer for 5 minutes. Add in salt, Parmesan, and black pepper. Reduce heat to low and mix until well combined.
Turn off heat and mix in pasta, asparagus, and parsley until well coated. Add small amounts of pasta water until you reach desired consistency. Serve with more grated Parmesan, cracked black pepper, and red pepper flakes.